Recently I was searching for various websites that were the source of some lovely images I'd used in a previous post here:
https://specialconnections.wordpress.com/2018/09/04/special-needs-parenting-some-ancillary-aspects-encouragements/
One of the sites that featured prominently was DifferentDream.com.  I got caught up in posting to their featured "special needs link share" posting process here:
https://specialconnections.wordpress.com/2018/09/05/it-actually-worked/
Anyway while perusing these various blogs I also made a point to set aside items of interest to look into further later.  I just finished reading one that was an encouragement to me as a mother of an autistic son & may also bless you too.  Please check it out here:
http://differentdream.com/2018/02/empathy-and-autism/
Within the author Amy Felix's bio is this "My faith is the driving force behind my special needs blog: Appointed To Hope. I'm a firm believer in being real, transparent, and using the gifts of this journey as a way to relate to others in their joy as well as their sorrow. To read more about my adventures in special needs parenting, visit my website at www.appointedtohope.com."
In just checking out the author's blog I found this gem, worth checking out!
https://appointedtohope.com/2017/09/13/hidden-truths-of-an-autism-mama/
Here are a couple of snippets from her above Empathy & Autism post:
"Not only can autism and empathy co-exist, my child feels empathy.
She displays it. And, through the gift that is being a part of a special needs family, we never take it for granted…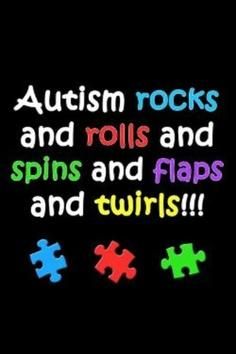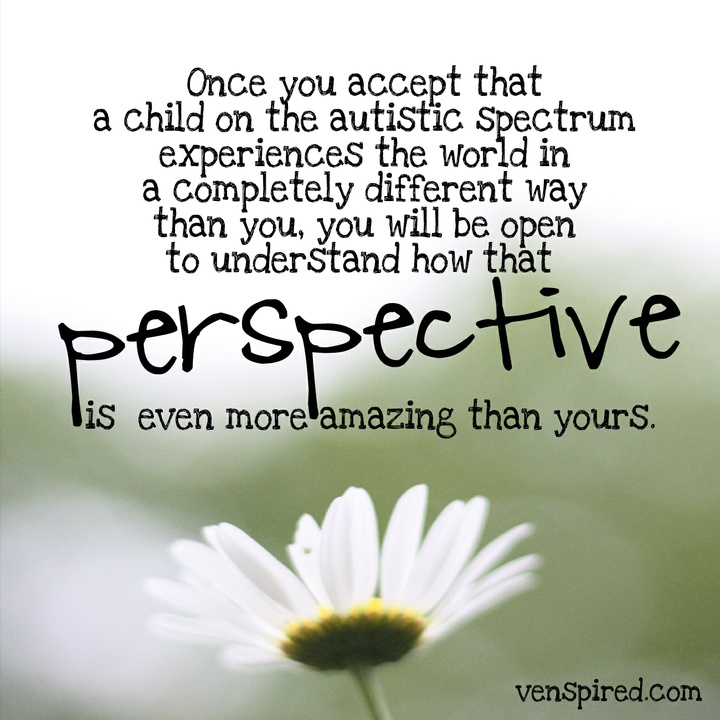 Everything within me wishes that I could lift the fog of myths and labels surrounding autism, revealing the endless gifts and possibilities of those who, although different, are definitely not less. I may not be able to change the whole world in this way, but I can start with simply changing myself. I can break free of any doubt in the back of my mind that empathy and autism are incompatible. I can also stand in the truth that, through hard work and God's grace,
there's nothing my child can't do."
The idea of autism & empathy co-existing has already been demonstrated a number of times tangibly by my son Josiah, but I didn't know that others contemplated this juxtapositioning until encountering the above post.  I still recall seeing him sitting on the curb next to a crying child at the playground & putting his arm around her in love, concern, & compassion.  Recently when I was tearfully talking about something emotionally moving to my husband Josiah brought me a tissue (without being asked) & patted me on the shoulder.  He's usually too busy in his own universe to notice the challenges of others so when it hits him & he reaches out it's very precious.
However the time that really stands out the most to me I wrote about when it happened, while he was still in the Surgical ICU following his liver transplant:
Josiah is In-Dwelt by Christ
Posted Aug 3, 2013 7:09pm
Before leaving Josiah this evening he was privy to my side of a pretty emotional conversation with Michael over the room phone. Since we haven't seen each other face to face except for briefly when he came visiting with B, C, and Amanda (my first "night" at the hotel, when I set the alarm and only got an hour of sleep so that I could see most of my family, albeit however briefly–and since all subsequent contacts so far have been phone only that in-person sleep-deprived time has had to be sufficient) we have had many emotional things to share with each other.
My kids aren't used to seeing me cry (that's not on my Greatist Hits List as to how I live my life). In fact at our house 9-11-01 is sometimes called "the day that Mommy cried" because I'd only turned on the TV after Michael called, and then just in time to see the second tower fall on live TV not having seen sufficient coverage to even know what was happening then…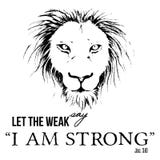 Anyway, Josiah is a very tender-hearted person, and has been very compassionate toward others most of his life. This is especially telling in that as a person on the Autism Spectrum, the very nature of that condition is abundant self-focus. I'm not sure if he could actually hear my words, but he could catch my tears and the hushed and breathless tone of my voice as I shared deeply personal and emotionally charged and historically burdensome ubiquitous baggage issues that the stress and sleep-deprivation and close quarters of this current marathon have yielded.
Periodically I'd look at Josiah and his face would be screwed up in pain and sometimes he would begin sobbing aloud. And this was only because he was in his own very unique and guileless way bearing my burden in love.
In the Kingdom of God it is Josiah who is the True Warrior Heart and the rest of us seemingly "normal" people who dwell in the land of Special Needs!
Please see the original post for more details & encouragements by others who were touched by Josiah in that original telling….
This incident was quite impactful to me & so much more so because Josiah was still hooked up to so many tubes & monitors & had to be physically hurting himself.  Yet even in the midst of his own pain & lifestyle upheaval he was so aware of & empathetic to my pain that he couldn't help the tears coursing down his face.  In fact, I don't think I ever saw him cry for himself After the Transplant during that hospitalization…just for me!
I remember thinking at that time that if it is God's will that he should marry some day then that young lady would surely be blessed by his Christ-like heart of compassion.
Even in the midst of Autism the Life of Christ as displayed in various aspects of the Fruit of the Spirit can still be made alive!  Seeing those gifts & callings of Our Lord made manifest in & through the lives of our special needs children can be such a tremendous blessing & a joy!  Open our eyes, Lord, that we may truly see them as You do!