In my previous post I mentioned trying to add links to some of my blog posts to a special needs focused link share at Jolene Philo's Different Dream Living blog.  So I'm super excited to "report" that this link actually works & you can find thumbnail links to many of my special needs connected blog posts in this one place!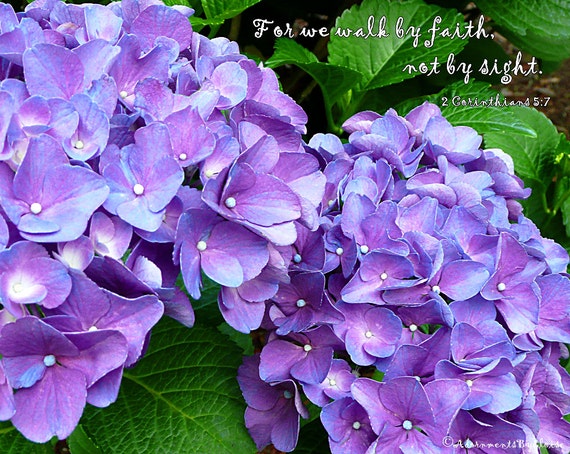 Please stop by the below site & dig a little deeper into the many resources Jolene provides there too.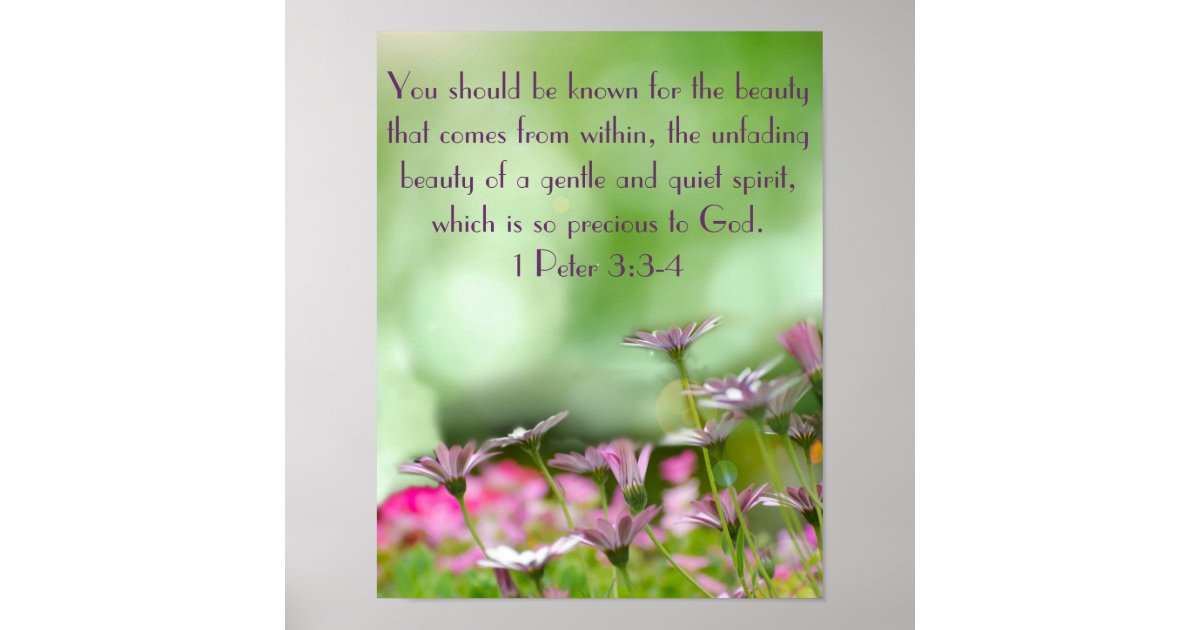 "The Dream Team Link Share is starting September with another special needs link share. You are invited to add links to your articles about transitioning kids back to school, growing your faith while immersed in caregiving and parenting, inclusion ministry ideas, information about a specific disability or condition, or anything else related to special needs. As always, you're encouraged to check out the great links posted by other bloggers. Thanks to all who have been sharing the Dream Team link share love via social media so the link up can grow. By spreading the word about the Dream Team link share on Twitter, Facebook, and other social media platforms, it will reach more parents of kids with special needs with the support they need."
If you are on the Special Needs Journey yourself I'd love to hear from you.  If you've found anything I've shared to be an encouragement or inspiration I'd love to hear from you.  If you have heartache & are overwhelmed by the circumstances of life I'd love to hear from you.  If you are a Believer & you struggle in your faith I'd love to hear from you.  If you have no faith but are Searching for Truth I'd love to hear from you.
If…I'd love to hear from you!
Blessings & thanks for coming along for any aspect of our journey!!!