Here is an unexpected gem that I "accidentally" stumbled upon when looking for the above image to save to Pinterest.  Funny how God can use our most mundane actions to reach into our hearts & set us free again!
via 5 Errors of the Prosperity Gospel
The author of the above post does a good job of presenting key distortions of the so-called "prosperity gospel".  Having sat under such teaching for nearly a decade during my college & grad-school years (not by choice but mandated by the university I attended) & having wrestled with this topic for many years alongside my husband afterward, this post was a refreshing & balanced breath of fresh air!  Please check it out!
Thegospelcoalition.org may be the original source of this material…
Here are the article's main points with a scripture misused to support these errors:
1. The Abrahamic covenant is a means to material entitlement.
2. Jesus's atonement extends to the "sin" of material poverty.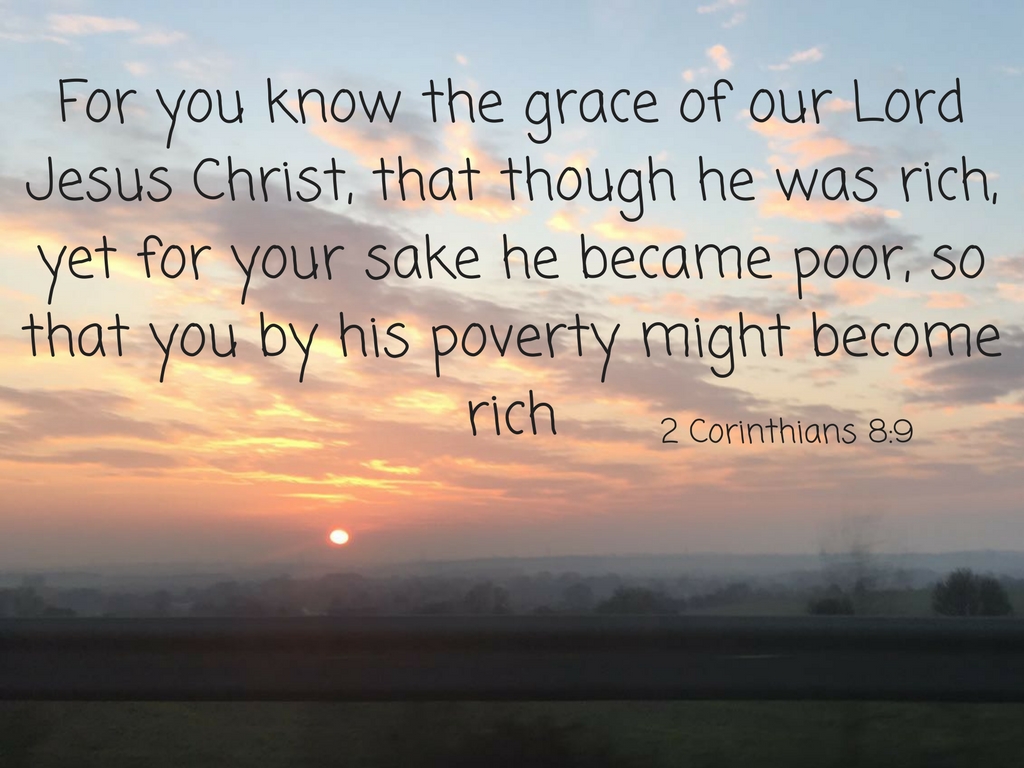 3. Christians give in order to gain material compensation from God.
4. Faith is a self-generated spiritual force that leads to prosperity.
No actual verse was cited here, just a faulty understanding of faith.
5. Prayer is a tool to force God to grant prosperity.
"In light of Scripture, the prosperity gospel is fundamentally flawed. At bottom, it is a false gospel because of its faulty view of the relationship between God and man. Simply put, if the prosperity gospel is true, grace is obsolete, God is irrelevant, and man is the measure of all things. Whether they're talking about the Abrahamic covenant, the atonement, giving, faith, or prayer, prosperity teachers turn the relationship between God and man into a quid pro quo transaction. As James Goff noted in a 1990 Christianity Today article, God is "reduced to a kind of 'cosmic bellhop' attending to the needs and desires of his creation." 
This is a wholly inadequate and unbiblical view of the relationship between God and man."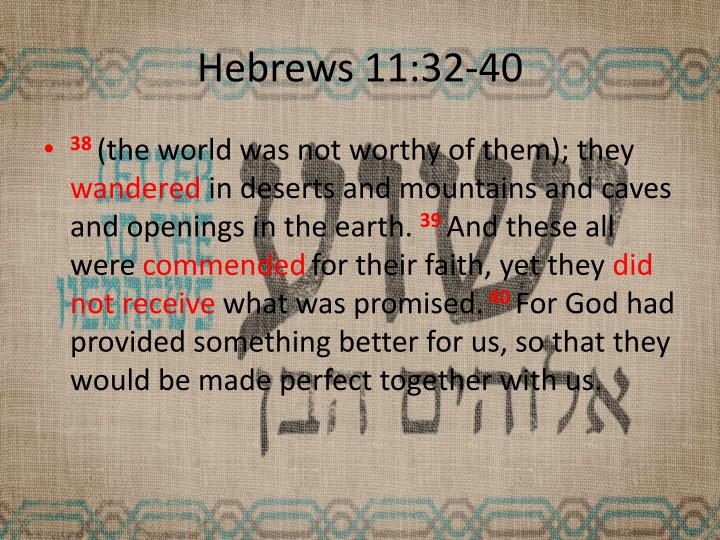 Here is the comment I wrote to the original post: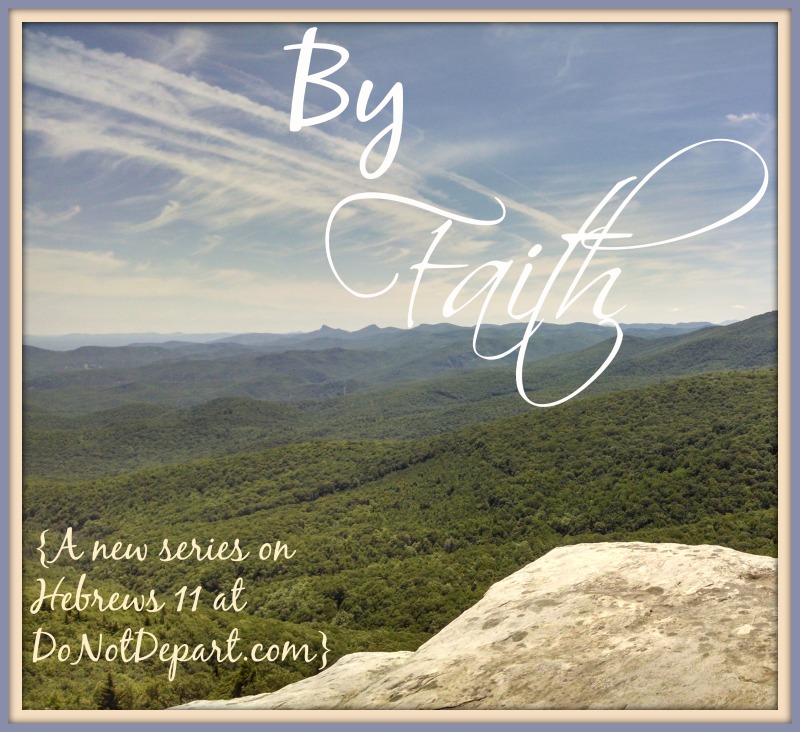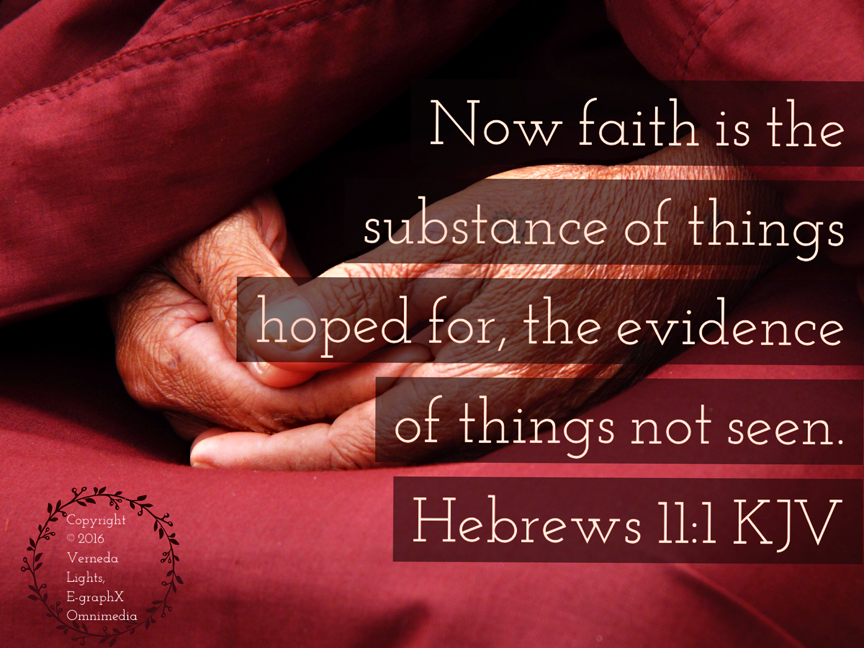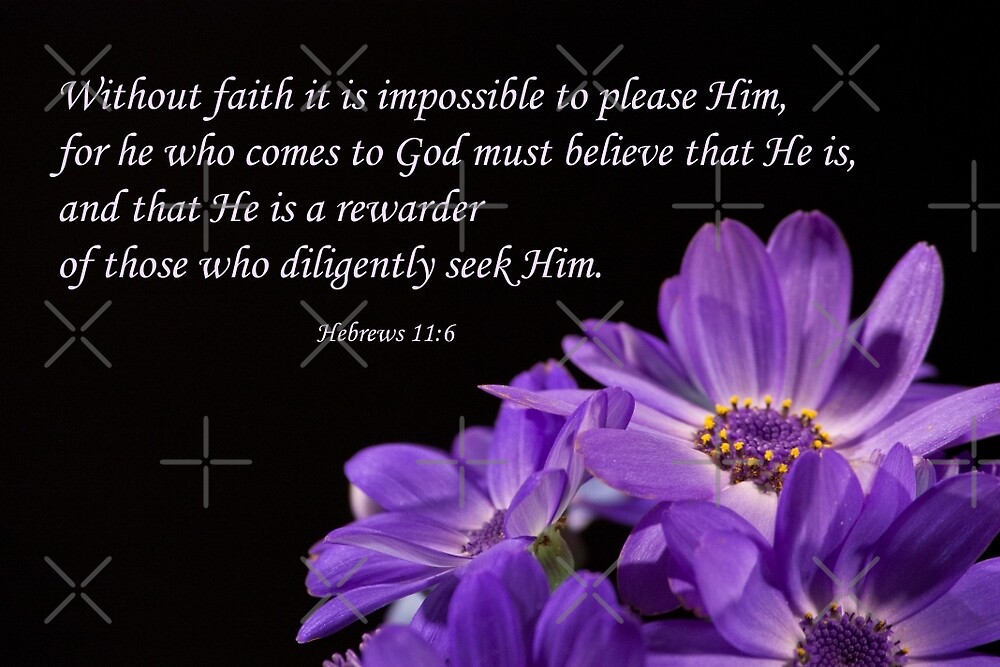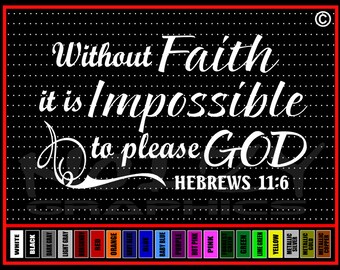 So hearkening back to the Hebrews 11 panoply of the heroes of faith chapter 12 begins with a reminder that they are our "great cloud of witnesses".  Perhaps these forbears of the faith are like cheering parents in the stands observing their kids' sporting events.  They have already passed through that stage of life & are now mentoring & encouraging & observing & rejoicing & cheering them on to victory…May we all "run with perseverance the race" set out before us & continue to Fight the Good Fight of Faith!!!
When it comes to battles in the Kingdom, whether it be with our own sin nature or "warring with the powers of darkness", the following statement is surely true.  May we all continue to press on toward the Prize of the High Calling in Christ Jesus!  Blessings!!!
If you made it this far you may also be blessed by this post I did elsewhere:
https://pioneerperspectives.wordpress.com/2019/07/14/legalism-lies-liberty/