Well, we've all been living in some insane version of a surrealistic nightmare, & many of us know how much of what is being noised abroad is blatant distortion of truth.  Most of my family lives in the state of Michigan & our tyrant in the governor's mansion, Gretchen Whitmer, has been on the front lines of pandemic propaganda & dictatorial unconstitutional crackdowns on the Michigan citizenry.  Thankfully, just before the Memorial Day Weekend she "allowed" much of the Northern part of the state to partially return to "normal".  Multiple generations of my extended family have had summer cottages in Northern Michigan & this past holiday many of my family members were blessed to head North to my parents' Cottage near Otsego Lake in Gaylord, MI…& at least up there a semblance of normality was seemingly restored.
Don't get me wrong, there were still plenty of signs of the pervasive insanity that has swept through the state, the nation, & around the world.  A nearby neighbor is in such fear for her health that she's temporarily moved into their rental cottage to "socially distance" from her husband, who has chosen not to drink the koolaid regarding the plannedemic & various unconstitutional mandates.  Another vacationing neighbor lady was lamenting the lack of access to hair-cutting services & questioning my mother, whose hair was near her usual level of short styling (Mom & Dad had combined to keep both of their haircuts manageable), about how she'd kept her own short style updated.  Mom ending up cutting the neighbor lady's hair in a couple of sessions of camaraderie, yet this activity was still marred by mask wearing & apparent levels of fear.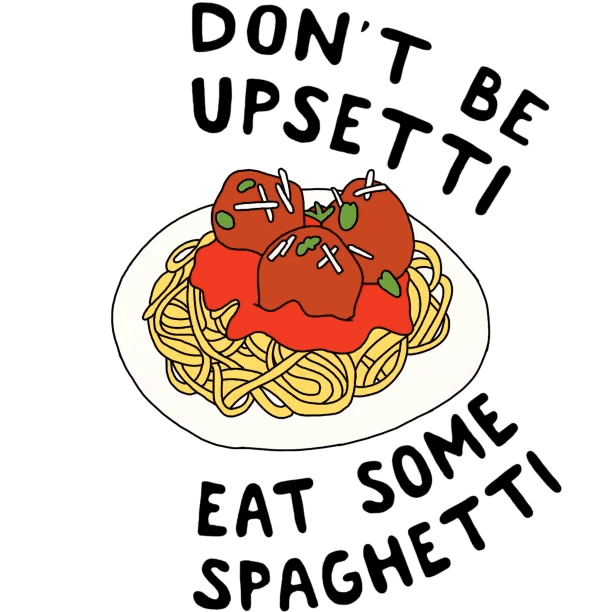 I spent considerable time updating my captive audience of relatives on many aspects of what is Really going on in relation to the Coronavirus fiasco (you can find multiple posts here at Special Connections related to CV, if interested).  One thing I was able to convince my elderly parents & aunt of was their ability to boost their own immune systems so that in the event they are exposed to CV they might be better able to fight off the virus.  To that end they all began taking daily doses of tonic water (which has quinine, the underlying ingredient of hydroxychloroquine & chloroquine, the much touted by those in the know & much maligned by those in league with &/or duped by the deep staters) & also some zinc supplementation.  We even sent tonic water home with our elders!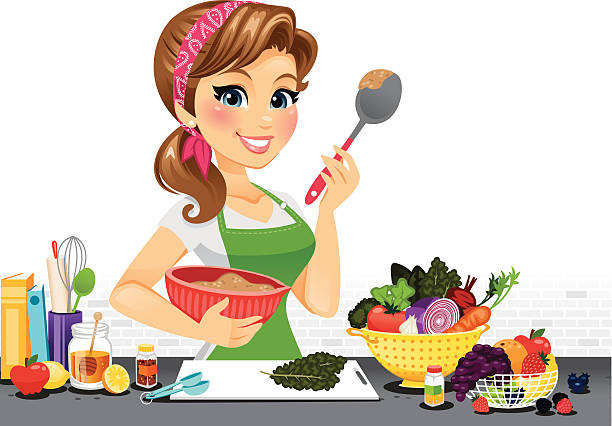 Additionally I had some interesting conversations with relatives about their experiences participating in the Lansing, MI protests, & the online groups continuing to plan further protest activities.  Another relative has a friend who'd lived in China & had heard through her about many of the things I've posted previously about (using the CV as an excuse to kill off Hong Kong protesters, killing people in the streets including burning people alive in the mobile crematoria, etc).  She had told my relation that she'd heard through her Chinese contacts that President Trump had told China to stop killing their people in the streets or the US would be sending troops to China & we would be going to active war.  This is the first I've heard this perspective & have yet to verify its validity.  We are (obviously) already at war with China on a number of fronts & the fact that they unleashed a bio-weapon on the West was just one of the many ways the Chinese have been functioning on an asymmetrical warfare footing with the US & the world for some time now…anyway it was nice to discover so many family members to Not have been duped by the unrelenting fear-mongering & propaganda so pervasive in Michigan!
Well, one of the things that happened in our home early on during the plannedemic "disaster" development was taking an inventory of our food supplies.  Thus we would have a better handle on what we had to work with in case access to food became problematic, as it eventually did, to some degree.  Because of this inventory, & a shift in the family mindset, we have been periodically pulling things from our freezer to use for meal prep…which leads me back to today's post.
Prior to heading North for an extended Memorial Day trip I pulled out a few things from our freezer in preparation for making some meals at the Cottage.  Mom leaves a certain amount of stockpiled food staples there throughout the year.  Then whenever anyone is going up for extended time at the Cottage they tend to bring some food with them & supplement things with purchases in town.  Mom traditionally runs to town A Lot when the gang is gathered, probably to get a break from all the craziness that extended family time can generate!  This trip my husband & middle son did the bulk of shopping in town to supplement what was on hand at the Cottage or brought up from home supplies…& they reported that things looked similar to down state in that about half the people were wearing masks & half not.  Also some stores had signs claiming "no entry without a mask" but they would still allow shoppers in fresh-faced thankfully.
I should add that since Whitmer has had the state of Michigan on lockdown I have been superficially "compliant" (not a word generally associated with me personally!) in not getting out & about much.  My younger son & myself are the family members most at risk with underlying conditions so we both chose to isolate ourselves more than usual at home in a loosely precautionary manner during the last couple months so I haven't personally "seen" much of the fallout of the recent insanity, though I've kept well abreast of developments online, via radio, & communications with others more out & about…so it was sadly revelatory the couple times we stopped at rest areas on our travels to see how many people were walking around in fear & wearing masks with a panicked look in their eyes…how I longed to set some people free with the truth, but that will have to wait…
Back to food.  One chillier night I decided to put together my spaghetti sauce to have for another meal time.  I gathered the items brought from home, tomatoes, onions, container of left-over sauce my husband had made, multiple containers of Little Caesar's dipping sauce for crazy bread, a pound of Italian seasoned ground turkey.  I also used some Italian sausages my mom had brought up from her freezer.  Oh there were a couple of stalks of celery to add to the mix too.  I wish I'd seen the package of cut mushrooms available in the fridge, for those would have been great in this sauce also, but they went into a soup pot another day.  Here's my best rendition of what was actually in this recipe: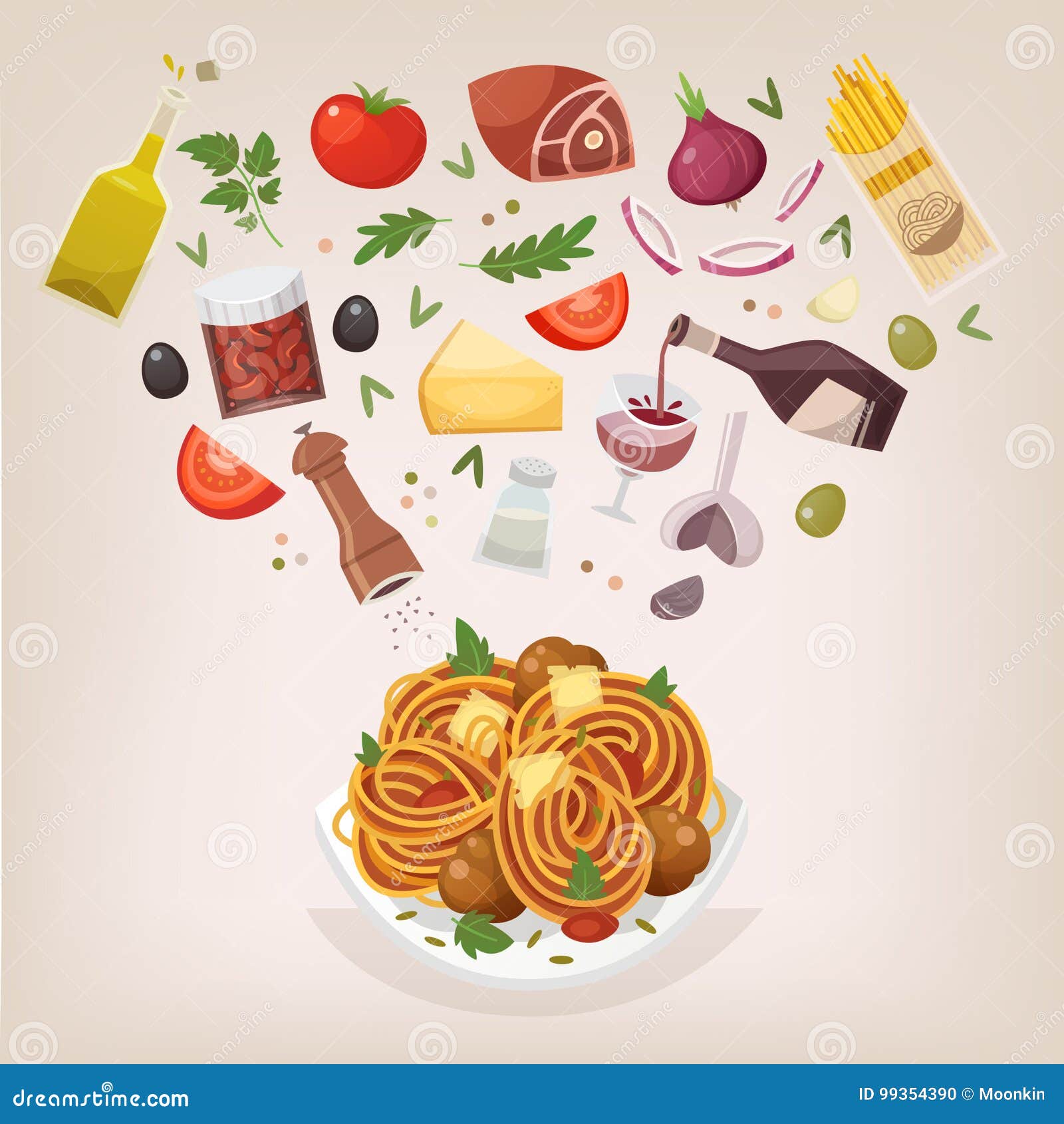 Pandemic Pasta Sauce
Purpose: to use up things on hand & in the freezer creatively & enjoyably…
Ingredients:
Quart of homemade sauce, frozen from previous meal
4 containers of Little Caesar's dipping sauce for crazy bread, from freezer
Pound of ground turkey, Italian seasoned (used to be $1 at Wal-Mart!)
Chopped onions, 1 to 1 1/2 cups
Chopped tomatoes, 1 1/2 to 2 cups
Celery, 2 or 3 ribs, scrubbed & chopped
Pound of Italian sausages in casings, cut into bite-sized pieces
Chopped & sliced mushrooms, 1/2 to 1 pound (I forgot these–oops!)
Seasonings to taste–I liberally used:

Garlic salt
Garlic powder
Sage
Rosemary
Parsley
Thyme
Oregano
Basil
Italian seasoning
Ground black pepper
Salt
Onion powder, couldn't find minced onion 😦
Sugar
Here's how the cooking went, in a large stockpot I combined the ground turkey, onions, & celery, & cooked til the meat was browned & veggies crisp-tender.  If I would have remembered the mushrooms that would have been when I'd cook up fresh ones, or when adding tomato sauce later that would be when I'd add canned mushrooms, including their juice.  I added the chopped tomatoes & the cut up Italian sausages (that were pre-cooked).  When the tomatoes were well softened I added the Little Caesar's dipping sauce & spaghetti sauce from our freezer, rinsing out the residue of the tomato sauce from all containers into the sauce pot.
I had a jar of spaghetti sauce from the store in reserve, if needed, but chose not to add it as there appeared to be enough sauce for our gang & it was currently fairly meaty.  When I make sauce from scratch I often start with a can or jar of store bought spaghetti sauce & used crushed tomatoes &/or tomato sauce &/or tomato paste to get my sauce the right consistency.  I added pretty much all the seasonings above to taste, & sometimes use some type of seasoning salt, depending what's on hand.  The sugar is added later to help offset the acidity of the tomatoes.  After taste-testing with several family members I adjust the final seasonings & the sauce is ready to go!
In this instance the sauce was used a couple days later, reheated in the stockpot it was refrigerated in, & served over pasta.  We cooked up 2 pounds of thin spaghetti & saved the pasta water for later soup-making.  We had this meal with garlic toast & a tossed salad & it was Very Good & quite well received!  We actually got about a dozen servings from it all told, using two boxes of store-bought garlic toast…& even though the tomato sauces had been frozen for many months (or more–yikes) there was no evidence of freezer burn & overall this was a great meal & a nice touch for a meal after an exhausting extended family gathering because the bulk of the work, sauce-making, was done previously so prepping the dinner the night we ate it was less labor intensive!
We've had several meals lately using freezer meats, chicken, venison, & beef, & most of the time there has been little evidence of long-term frozen storage when consumed.  Some of these meals were prepared in the crock-pot using alcohol as a component of the sauces to help break-down the meat & potentially hide any freezer flavor to relatively decent success.  Sometimes if my husband makes spaghetti sauce he'll also add some red wine into his sauce pot, which can be a nice flavor boost & I don't know if the frozen sauce used this time had used wine in the making or not–but there were at least a few mushrooms in that sauce for us to enjoy…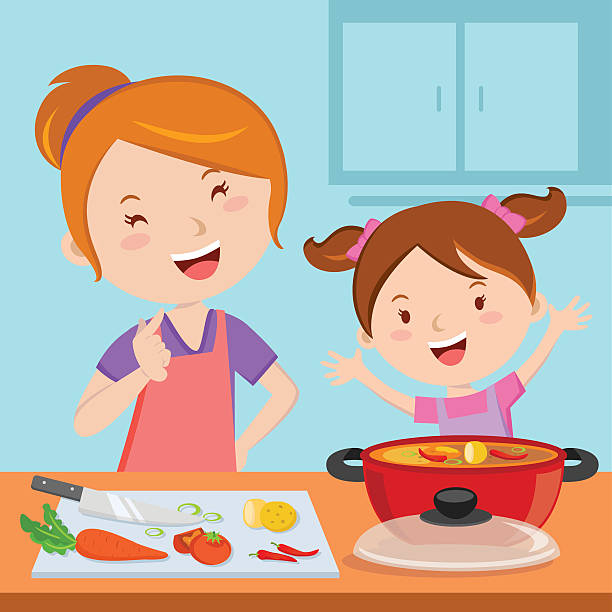 Well I hope this recounting of a bit of my experience with pandemic food prep might encourage you to dig into your own stockpiles of foodstuffs & creatively use things that have been lingering longer than desired in cold-storage.  Sharing the tasks & the ingredients with loved ones can make the prep process more enjoyable & community oriented (my daughter made the salad for our dinner so prepping was super easy for me that night!!!).  Sharing the resulting meals can enhance fellowship during this time of excessive, & often painful, relational distancing….Happy hunting, creating, & eating!!!