We continue to stand for life as a nation, to march to protest Roe v Wade (the Supreme Court's overreach & nullification of the will of The People), & pray for the Lord's intervention to sway the hearts of men & women to not destroy the precious gift of life, given us by Our Father Above.  Someday soon, Lord, may our leaders see your Truth & overturn the onerous laws allowing for the destruction of the most vulnerable among us.
This year's March For Life was distinguished by the first time in history that a sitting American President addressed those gathered in person.  President Trump & his administration are strongly & unashamedly Pro-Life!
Here are some excerpts from his remarks on this important day:
"The life movement is led by strong women, amazing faith leaders, and brave students who carry on the legacy of pioneers before us who fought to raise the conscience of our nation and uphold the rights of our citizens. You embrace mothers with care and compassion. You are empowered by prayer and motivated by your unselfish love.
…
All of us here understand an eternal truth: Every child is a precious and sacred gift from God. [applause] Together, we must protect, cherish, and defend the dignity and the sanctity of every human life. [applause]
When we see the image of a baby in the womb, we glimpse the majesty of God's creation. [applause] When we hold a newborn in our arms, we know the endless love that each child brings to a family. When we watch a child grow, we see the splendor that radiates from each human soul. One life changes the world – from my family, and I can tell you, I send love, and I send great, great love – and from the first day in office, I have taken historic action to support America's families and to protect the unborn. [applause]
And during my first week in office, I reinstated and expanded the Mexico City Policy and we issued a landmark pro-life rule to govern the use of Title X taxpayer funding. I notified Congress that I would veto any legislation that weakens pro-life policy or that encourages the destruction of human life. [applause]
At the United Nations, I made clear that global bureaucrats have no business attacking the sovereignty of nations that protect innocent life. [applause] Unborn children have never had a stronger defender in the White House. [applause]
As the Bible tells us, each person is wonderfully made. [applause]
…
We cannot know what our citizens yet unborn will achieve. The dreams they will imagine. The masterpieces they will create. The discoveries they will make. But we know this: every life brings love into this world. Every child brings joy to a family. Every person is worth protecting.
And above all, we know that every human soul is divine and every human life, born and unborn, is made in the holy image of Almighty God. [applause]
Together, we will defend this truth all across our magnificent land. We will set free the dreams of our people. And with determined hope, we look forward to all of the blessings that will come from the beauty, talent, purpose, nobility, and grace of every American child."
Go to the link below for further info about the March for Life and the President's remarks where he extols:
March for Life participants over 47 years
high school students
college students
young people
strong women
faith leaders
legacy of pioneers who went before us
political leaders championing life
policies designed to preserve life
the sovereignty of nations to protect life
biblical truth
religious liberty
faith-based adoption
free speech
pro-life women's leadership
motherhood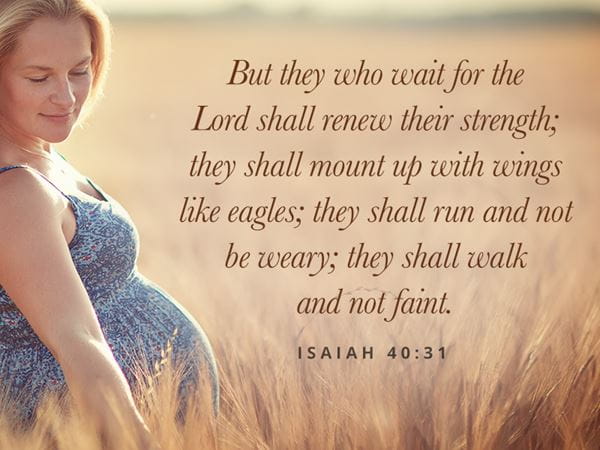 Thank you Lord for a President who recognizes that life is a gift from You & has pledged himself & his administration to protect & defend all human life.  May You grant him favor as he seeks to honor You & Your ways & he actively seeks to protect & preserve the many lives You have created.  Lord, open the eyes & ears of those who have been deceived & soften their hearts to see that Every Life is a precious gift from You.  Forgive us, as a people, for the heinous sin of abortion & grant leaders in this land the fortitude to stop the abomination of the genocide of the unborn, the elderly, & the infirm.  I ask these things in Jesus' mighty Name.  Amen…
Here is another source for the text of the President's remarks:
https://www.lifesitenews.com/news/full-text-trumps-2020-march-for-life-speech
This tweet shows some of the massive crowds at the event:
*
*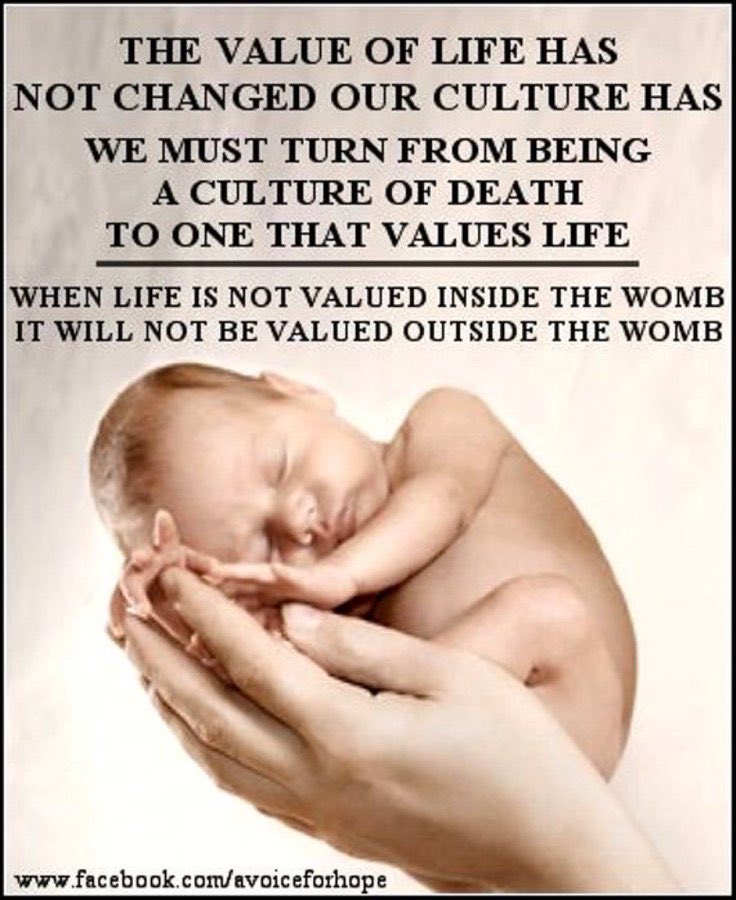 *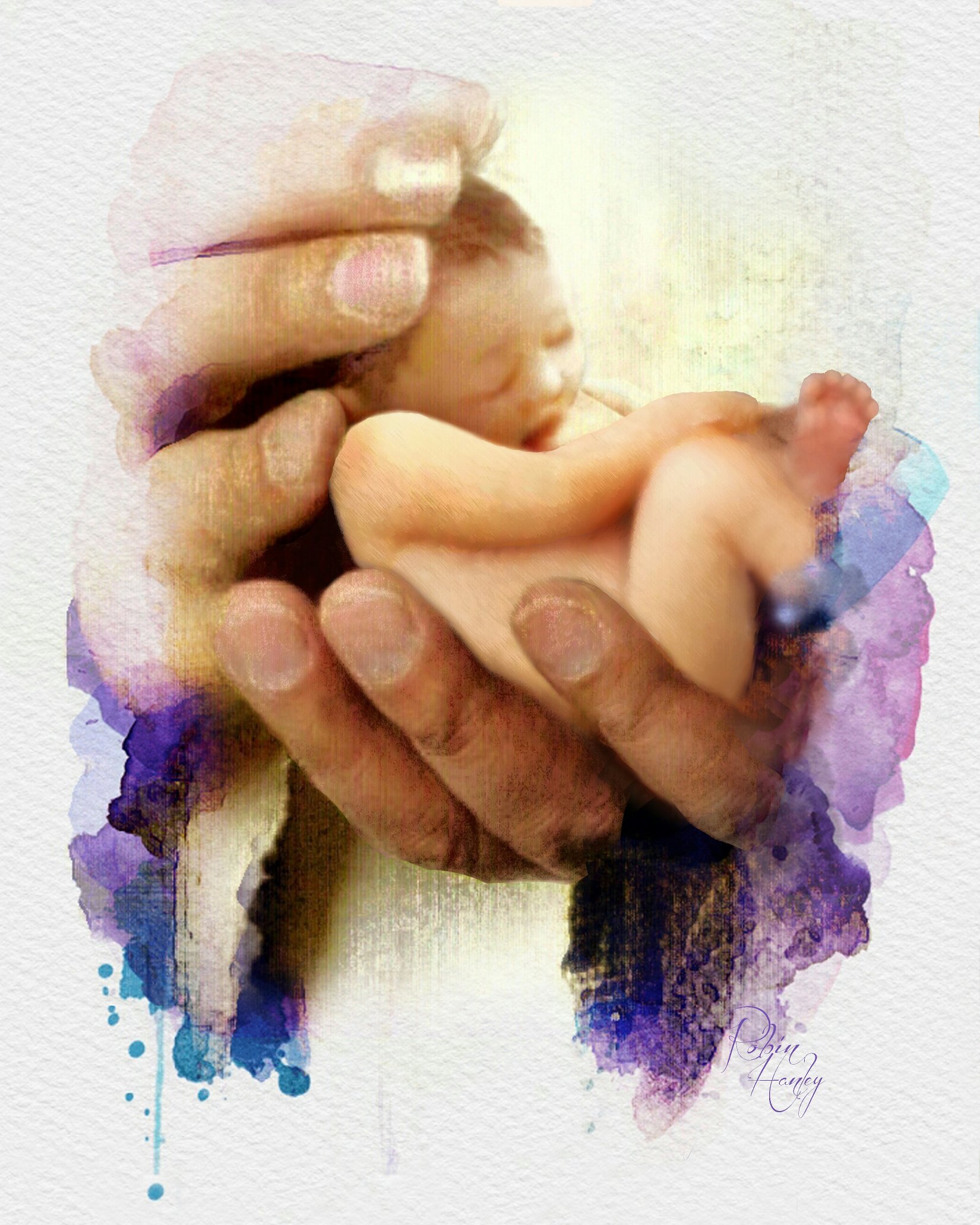 *
Here are some photos of the March by someone who attended:
https://photos.shutterfly.com/story_invite/8f94e1d7-d7fb-4f49-a2ab-4fae3ab5a9f9?cid=SHARALLI&_branch_match_id=737754440431744877
Here's another tweet revealing a stark reality in our nation:
*
America is much more strongly Pro-Life than the (ene)media reveals:
*
Here is more of a glimpse into President Trump's vision on life:
*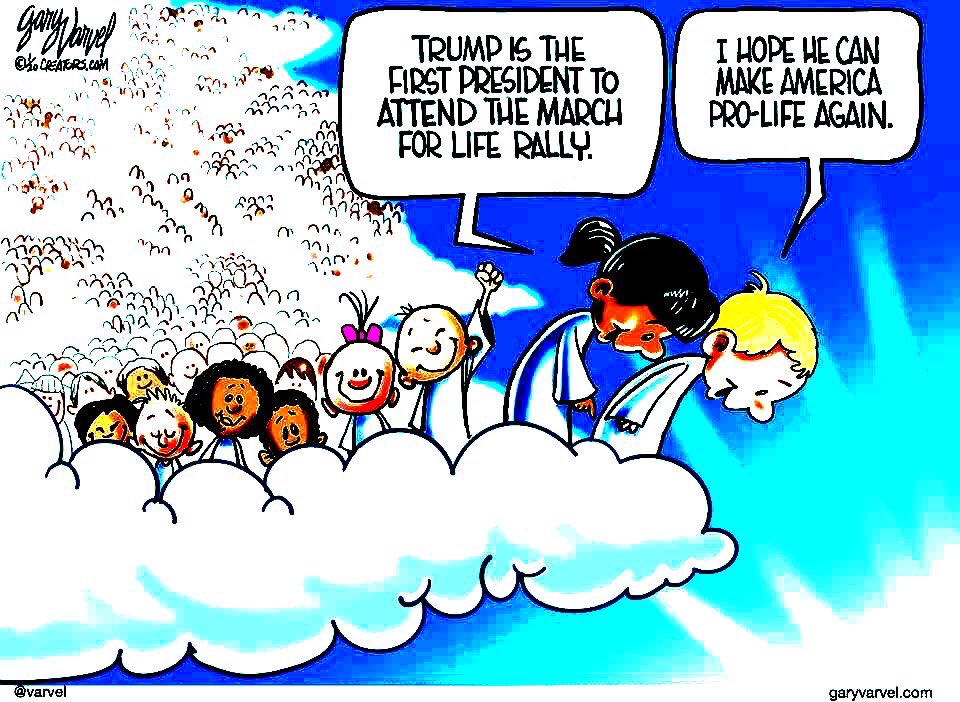 *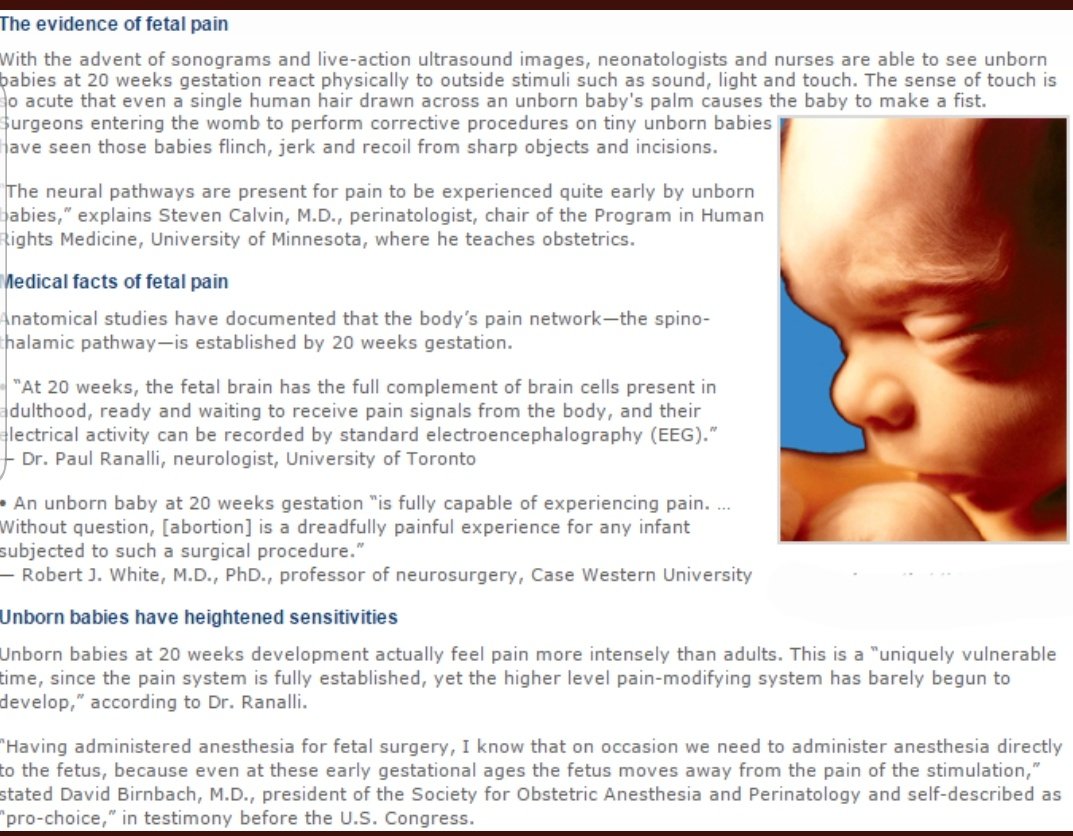 *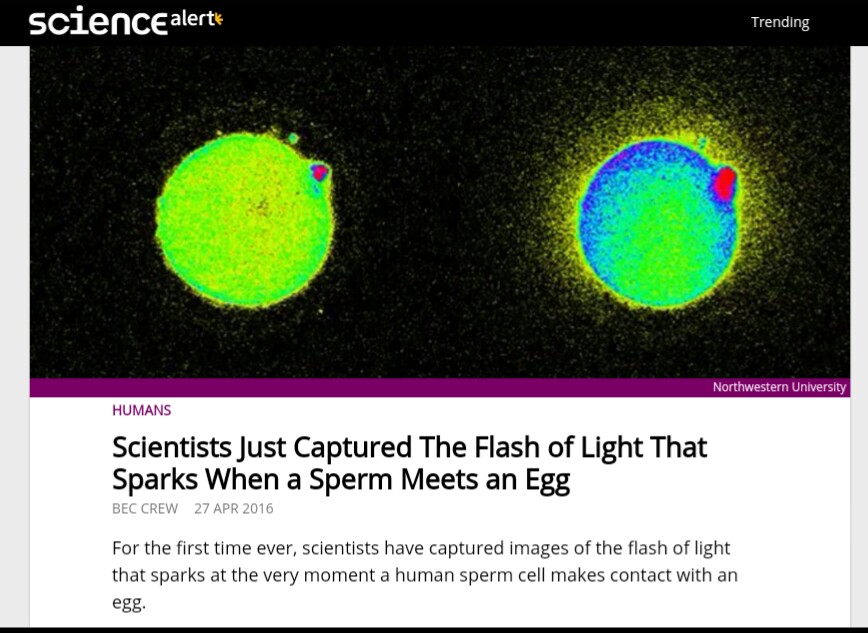 *
*
*