This is an amazing & uplifting encapsulation of so much of what has been happening across our land!  Please take the few minutes needed to watch this glimpse into the unfolding American Dream & prayerfully consider supporting Trump in 2020.
Our land was on a collision course headed for despair & destruction.  We have been undergoing a miraculous course correction in the natural world, helmed by the imperfect yet perfect for the moment man President Donald Trump.
For such a time as this…
There are many dangers ahead & darkness is ever trying to overcome The Light… We followers of Jesus must be diligent to continue to seek His Face & that includes praying for those in leadership.  Let us all contribute to rebuilding the wall, the hedge of protection that God in his gracious mercy has placed about us & our land…
We have been blessed…to be a blessing…
Lord give us hearts that long for You…
Show us the way & help us to pray according to Your Will…
This scripture applies in all times & places but especially now in America…
Help us Lord to turn to You, to seek You & Your ways…
Lord, have mercy on our land & guide us in the paths where you'd have us go.
Thank You Lord for showing us the way in Your Word…
*
*
*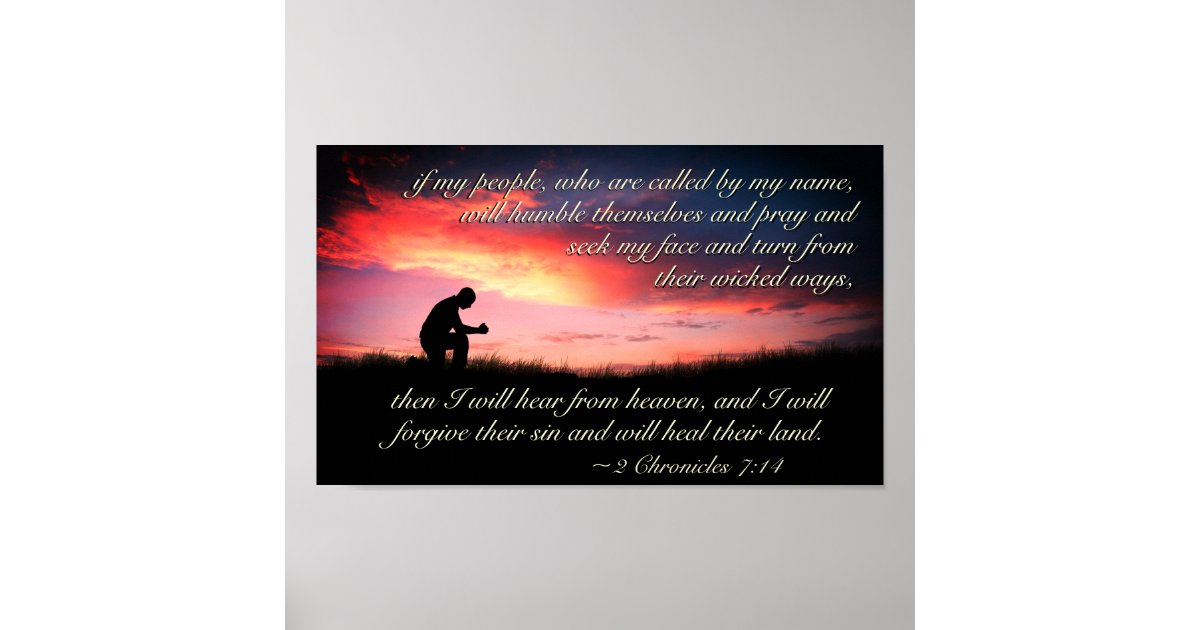 *
We trust You Lord & thank You for caring for all of our needs…
God Bless YOU & guide you where He wills, in Jesus' Love…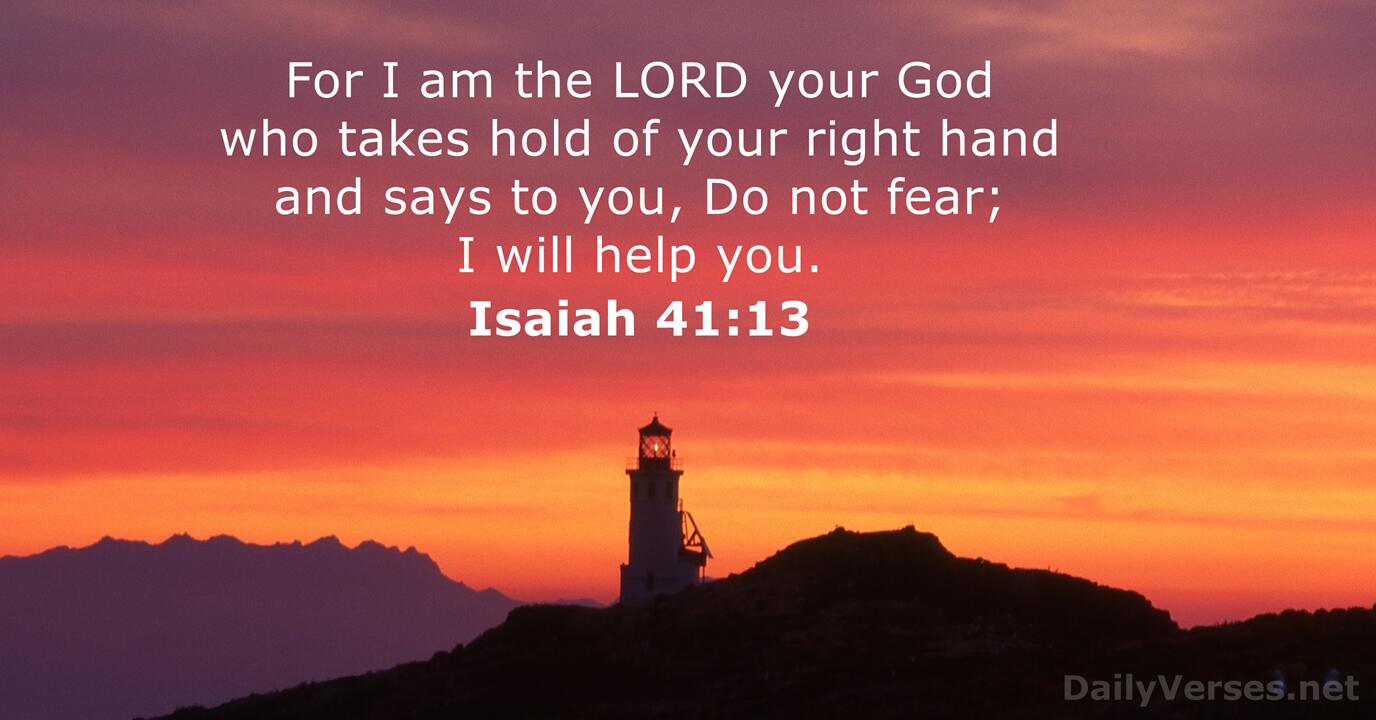 *
*
*
*
God Bless America!