I recently encountered a great comprehensive piece that laid out many components of the Q Phenomenon in a very straight forward & thoughtful manner.  I have no personal opinion as to whether "Q" is real or not.  It is a tool of information as well as disinformation & has spawned a whole cottage industry of soothsayers & prognosticators.  What many of these Q enthusiasts seem to have in common is patriotic passion, primarily for America, but also for freedom's unshackling in other lands.  Many Q-pers also appear to be people of joyful faith & conservative or libertarian leaning political perspectives.
Regardless, the genie of information access & overload is definitely out of the bottle.  The so-called mainstream media no longer has exclusive control of the message of what's going on & what it all means.  There are many sources of alternative information & in the Internet Age we can each find sources that fit our comfort zone & world view.  So here I want to share some access points with which I'm familiar to encourage each of you to expand your thinking & your source material as you get more informed about what's really taking place in our culture & in our world.
The Internet is such an amazing tool & source of information so most of this will be Internet based.  However, as a Bible-believing Christian I believe the Word of God is the greatest source of truth there is.  An excellent tool for accessing scripture online is BibleGateway.com  which allows you to search the scriptures by keywords & lets you view The Word in many translations (I really enjoy using the New International Version for ease of understanding & the King James Version for beauty & historicity) & even lets you compare passages in a parallel manner.
The Bible is truly the best filter for Truth & can be the best guide for our lives & our understanding of human nature & the events that swirl around us…& the forces that work behind the scene of these events.
Another important online choice is which search engine to employ of the myriad choices out there.  Although "Google" has been used popularly as a verb as well as a search engine that would never be my search engine of choice, though I do appreciate & use some of their extra features.  Google has been shown in numerous analyses (not that you'd find using a "google search") to be highly biased & to hide information that is against their agenda.  There are many other good search engines available & they have various features & merits.  Here are a few that I occasionally employ depending on my objective:
Bing.com
Dogpile.com
DuckDuckGo.com
Clusty.com
Yahoo.com
AskJeeves.com
Internet Archive aka the Wayback Machine (find archived versions of websites)
Social media is a huge deal nowadays & (dis)information seems to travel at the speed of sound or even light.  Some of the largest platforms have been shown to have huge leftist/liberal bias so you have to consider that what you are being allowed to see is often highly filtered through the prism of leftism.  So the age old adage of buyer (or user) beware applies in spades here.  Especially suspect are Facebook, Twitter, & YouTube.  Each of these platforms have been demonstrated to censure, de-platform, de-monetize, & shadow-ban Conservatives, Christians, & Trump enthusiasts.
Here are some Tweeters that have strong messages of Truth & are influencing the culture in positive ways (in no particular order):
President Donald Trump
Vice President Mike Pence
Rudi Guilani, POTUS's attorney & adviser
Ivanka Trump, POTUS's daughter & adviser
Donald Trump, Jr., POTUS's son, with hard hitting info
Melania Trump, First Lady, sharing the softer side & positives
Bill Barr, US Attorney General, investigating the Deep State
Mike Pompeo, US Secretary of State, advancing the US in the world
Ron DeSantis, Florida Governor addressing illegal immigration, etc.
Praying Medic, truth-teller & culture warrior
Candace Owens, Blexit (blacks leaving the Democrat plantation)
Brandon Straka, Walk Away (democrats/leftists leaving the Democrat plantation)
Diamond & Silk, straight-talking, humorous take on society
Charlie Kirk, Turning Point USA, college students seeking truth
Tom Fitton, Judicial Watch (keeping tabs on government & holding it accountable)
James O'Keefe, Project Veritas (exposing corruption, lies, & bias in the culture)
Scott Baio, culture warrior speaking out from the entertainment industry
James Woods, ditto, may still be banned by Twitter for quoting Trump
Catherine Herridge, journalist keeping tabs on the Deep State
Sheryl Atkinson, ditto, was actively spied on by the Obama-bots
Tucker Carlson, Fox News commentator, threatened by Deep State
Lou Dobbs, classic reporter digging into deeper truths
Judge Janine Pirro, Fox news commentator extraordinaire
Maria Bartiromo, Fox News interviewer & culture warrior
Mark Levin, Constitutional Scholar & TV & radio show host
Jordan Peterson, insightful academic & culture warrior
Pamela Geller, truth teller & exposer of radical Islam in America & beyond
Devin Nunez, California Congressman relentlessly pursuing the Deep State
Jim Jordan, Ohio Congressman culture warrior
Elise Stefanic, Congresswoman impactful in various Congressional hearings
A. F. Branco, hard-hitting political cartoonist
Grrr Graphics, ditto
Carpe Donktum, meme-maker extraordinaire
Charlie Daniels, entertainer & Christian w/ daily prayers
The Last Refuge, Sundance of the Conservative Treehouse, shining sunlight
George Papadopoulos, victim of the Deep State & coup against Trump exposer
Joe DeGenova, attorney & culture warrior
Brad Parscale, POTUS's re-election campaign coordinator
Michelle Malkin, news reporter & commentator & culture warrior
Kimberly Strassel, bulldog journalist
The Epoch Times, hard hitting right leaning online journalism
Dr. Quigley, fact-based analysis of current events
Paul Joseph Watson, video-based culture warrior
Prager University, short videos explaining important things understandably
OANN, One America News Network, anyone there has great info & analyses
John Solomon, fact-based journalist
Finding a great aggregating news source can really facilitate one's search for information on current events.  Although I used to regularly use the Drudge Report I've lately found his offerings to be more biased & agenda driven in a way that I no longer prefer.  A great source that is well worth your time is WhatFinger.com which provides a Huge Amount of news from a primarily conservative perspective.  There is usually a great description to help you decide if you want to read the source or just skim the headlines.  There is quite a collection of videos, memes, & podcasts as well as links to many news sources (like may also be found still at Drudge).
Here are some good sites with various merits worth checking out:
WhatFinger.com
LibertyNation.com
PJMedia.com
AmericanThinker.com
Breitbart.com
DailyMail
WorldNetDaily aka wnd.com
TruthOrFiction.com
DrudgeReport.com
NewsBusters.org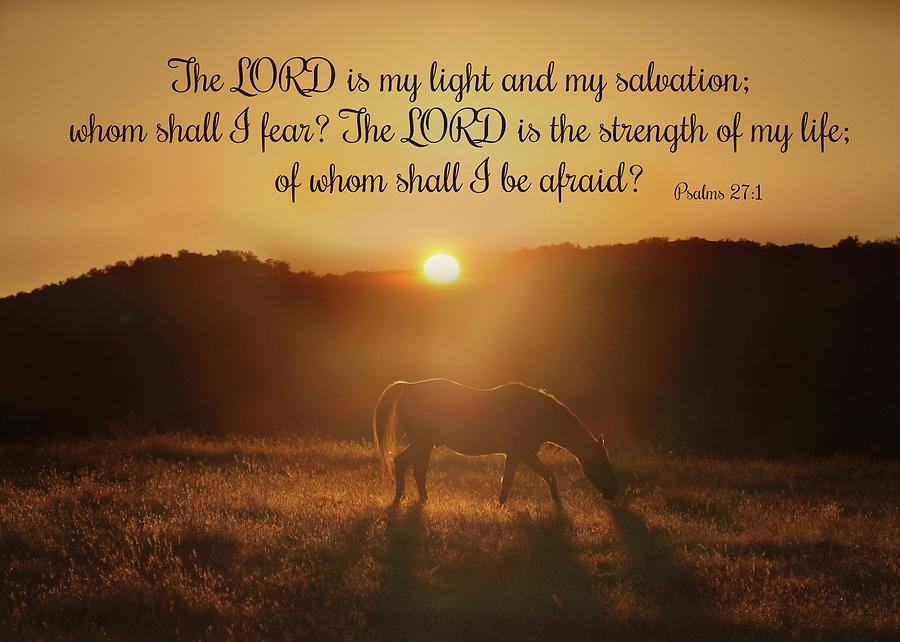 Well, this post has swelled beyond what I'd originally envisioned, so to wrap up.  There is interesting material, insight, & encouragement to be found in many places.  Radio is still a great place to get informed.  Here are a couple of radio shows to consider:
Rush Limbaugh
Mark Levin
Sean Hannity
Michael Savage
Red Eye Radio
Many of these shows can be found using Radio.com.
I also enjoy listening to Christian Music & have been much refreshed at:
ClassicChristian247.com
StreetsOfGoldRadio.com
The original inspiration for this post came from a piece I recently read at American Thinker about the "Q" Phenomenon.  Please check it out for yourself & decide:
https://www.americanthinker.com/articles/2020/01/an_introduction_to_q.html
Happy Hunting & God Bless YOU!!!