Well I mentioned to my family that I had 15 posts begun but unfinished on my blog (it turns out it was actually 13) & that lead to an ADHD discussion with other family members telling me that I Had ADHD.  Now I'm one of just 2 of the 6 of our original family who has never been Officially diagnosed with ADHD so I declared that there was no proof of that condition!…Anyway I guess it's time to finally finish up at least one of these potential posts & get it out there in cyberspace…so, if memory serves, here's that Soup-sational stuff.
A few months back I had the fixings to make some soup but insufficient amounts for a decent pot by itself.  So I got the bright idea to concoct a form of a soup base & then create two separate soups from it using some leftovers on hand & creative seasoning…
Soup Base
previously saved "potato water" from some mashed potatoes
large potato scrubbed & diced
large onion chopped medium
one rib of celery (it's all I had) chopped
cloves of garlic smashed & chopped
It's been a while & my memory is faulty, but I believe that I precooked the veggies in a bit of bacon grease then added the potato water that had already been seasoned with rosemary (which is the way my husband likes to do his mashed potatoes).  When this was fully cooked I lightly seasoned the broth with garlic salt & fresh ground pepper.  I divided this soup base in half & used it to make the two soups below.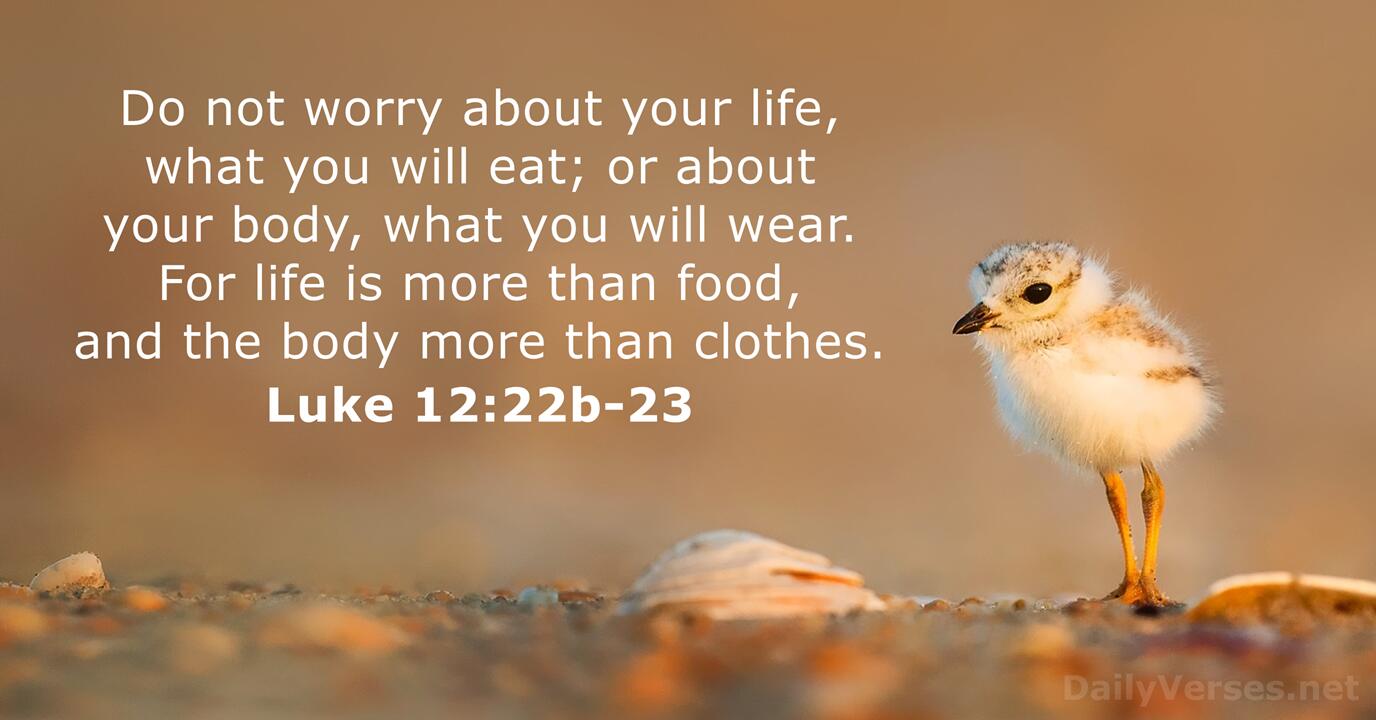 Chicken Alfredo Soup
raw chicken breasts cubed & marinated in Italian Salad Dressing
leftover chicken alfredo–an amazing dinner my husband had previously made from scratch using butter, half & half, wine, garlic, & marinated chicken breasts
leftover pasta
half an onion diced
This/both soup(s) was primarily comprised of what was available to work with in our house at the time.  The raw chicken had been pre-cut & seasoned since our daughter was working on healthy eating but now it needed to be cooked.  I ended up frying up the chicken & onion in a slight amount of bacon grease & more Italian Salad Dressing.  When this was lightly cooked & the onions softened I added in the soup base.  If I'd had more celery I would have likely used two ribs & leaves here chopped…
This mixture was brought to a boil & the leftover chicken alfredo & pasta, all cut into reasonable bite sizes, was introduced into the pot.  I believe that I also ended up adding the remainder of the half & half & the end of the bottle of wine.  This was thoroughly heated & possibly a small can of mushroom pieces & juice was added to the pot.  This was all then seasoned to taste with garlic salt, fresh ground pepper, rosemary, sage, thyme, & basil.  I would also have added a little parsley it I could have found it.  I think I also added a bit of a kickin' chicken garlic parmesan seasoning & some parmesan cheese.
We served this over croutons & added (garlic) salt, pepper, & parmesan cheese to each of our bowls to taste.  This was a Really Tasty Soup, largely due to my husband's amazing alfredo sauce as a major ingredient.  Also there was a goodly amount of chicken which mightily pleased the family carnivores!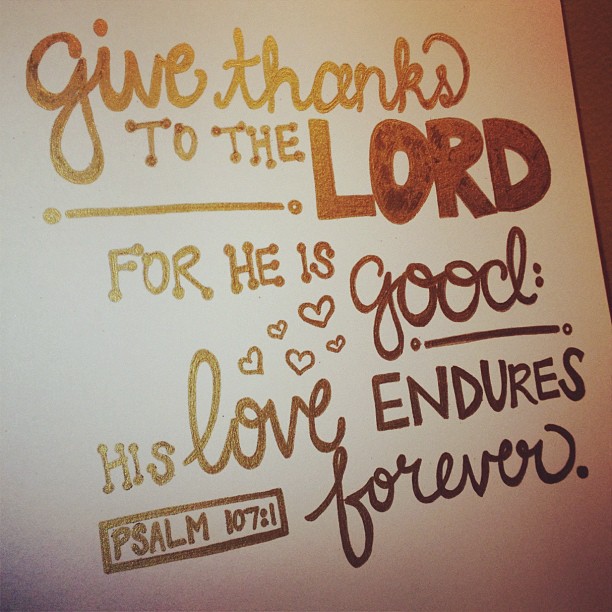 Sauerkraut & Kielbasa Soup
sauerkraut & kielbasa leftovers
carrots
potato
onion
garlic
barbecue seasoning
barbecue sauce
Once again this was using up the leftovers from a potluck dish my husband had made for his work (he'd combined like a gallon of sauerkraut & 4 pounds of kielbasa).  I cut up the kielbasa into smaller bite-size half circles & "triangles" & fried them along with potato, carrot, onion, & garlic in the pot then added the soup base.  After everything was thoroughly heated I added the sauerkraut & juice (I'd used all the leftover meat but only about half of the kraut).  When this was heated I added some homemade barbecue sauce & seasoning leftover from another dinner my husband created using his smoker.  Finally this was seasoning adjusted with salt, pepper, ketchup, & further barbecue sauce both in the pot & individually in the bowl.
S & K Soup, Version 2
There was still a decent amount of the sauerkraut leftover & the first version of the soup had been quite tasty…so we bought 2 pounds of kielbasa that I similarly cut up as above & fried along with some potato, carrots, onion, & tomatoes.  To that well cooked concoction I added pasta water (saved from another meal) & the remaining sauerkraut & juice.  Similar seasoning to above was used though I ended up using the rest of the homemade barbecue rub in the pot & rinsing the container into the stockpot to get the maximum flavor possible.  I believe that was also the case with the homemade barbecue sauce where I added the remainder to the soup pot & rinsed out all the residue with water into the pot.  We adjusted seasonings in our individual bowls & some of us added some ketchup (up to a tablespoon) to our bowls.  Both versions of this S & K Soup were very tasty (& I'm no big fan of sauerkraut!)
So the bottom line is that in this instance I created two very different styles of soup using a fairly neutral soup base & then building up different culinary creations based on what leftovers & other fixings we had available at the time in our house.  These actually even turned out better than expected & were eaten up quite quickly by the gang of savages that inhabit my particular domicile…So go for it & unleash those creative juices & find out just what's cooking at home!
God Bless you all & thanks for stopping by…