"No words were necessary in this incredible video. It brought tears to me eyes to watch it and witness it. Our President is the first sitting President to step foot in North Korea."  There are not sufficient words for how amazing these developments are.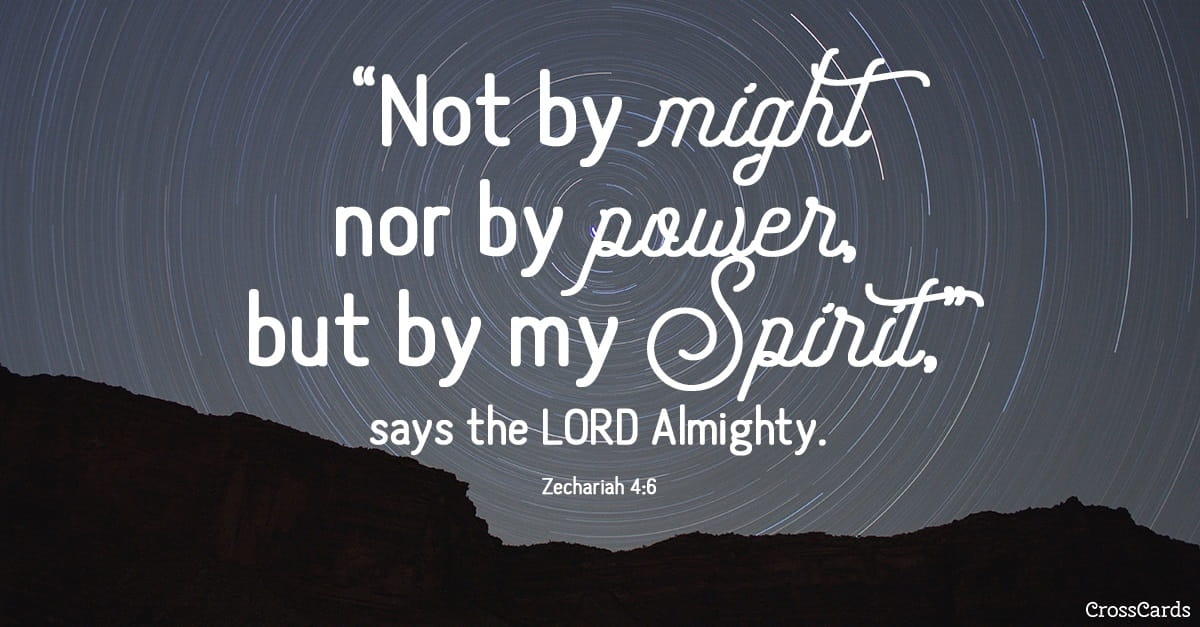 Dear Lord, please continue to bless, direct, & protect President Donald Trump, his family, his Cabinet & all people of goodwill who support his Making America (& now the world too) Great Again perspective & actions.  May Your People continue to lift up the leaders of this land & those other leaders & lands who seek peace & pursue it.  We continue to pray for the peace of Jerusalem & for All of Your People of every tribe & tongue who love You.  Thank you Lord for your many blessings poured out upon us!  In Jesus' Name!!!
via News Roundup! We Are Living During the Greatest Presidency Since George Washington…..