A few nights back I made an experimental sauce to go over some pasta my husband was cooking.  As is often my practice, I made use of what we had on hand…& it turned out pretty well overall!
I started with some bacon grease we'd saved in the fridge & melted it in the frying pan.  I chopped up some onions & smashed & chopped some garlic (unfortunately not as much as desired as we were running low) & cooked them in the grease.  I believe I then added a small can of mushrooms here (but may be mixing that up with a later soup concoction created?).  I chopped up the stem portion of a large bunch of broccoli to add to the frying pan & cooked this briefly before adding enough flour to make a paste with the residual bacon grease.
Then I added the remains of some white wine to deglaze the pan.  When the wine was thoroughly mixed into the grease & flour in the pan I added some half & half.  Then there was some 2 % milk & lots of parmesan cheese.  Cooking this to thicken I added further milk & cheese until the desired consistency was reached.  I added the chopped broccoli florets in the last couple minutes of cooking to keep their color & crisp tender texture!
This mixture was seasoned, to taste, with Cavender's seasoning, garlic parsley salt, & fresh ground pepper.  Then this was ladled over the pasta for a delicious treat!  We had chicken on the side so this wasn't a vegetarian meal (I guess the bacon grease precludes that too).  Some of us sprinkled more parmesan cheese & seasonings over top at the table too.  When using leftovers the sauce apparently didn't separate apart upon re-heating like so many sauces from restaurants like Olive Garden tend to do…
Here's the approximate amounts of ingredients used, in the order added:
Vegetarian Alfredo Sauce
1/3 cup bacon grease
1 cup chopped onion
fresh garlic, smashed & chopped, to taste
small can of mushroom pieces
chopped stem portions of a broccoli head, ~ 2 cups
flour sufficient to absorb the grease, ~ 1/4 cup
white wine, ~ 1 cup
half & half, ~ 1 1/2 cups
2% milk, ~2-3 cups
parmesan cheese, ~ 1-3 cups
chopped floret portion of a broccoli head, ~ 1 1/2 cups
seasonings of choice, garlic parsley salt, Cavender's, fresh ground pepper, etc
Combine first four ingredients & cook until onions are tender.
Add the chopped broccoli stems & cook a few minutes.
Add sufficient flour & stir to absorb the grease.
Add white wine to the pan & stir gently to combine with flour mixture.
Add half & half slowly, mixing until combined thoroughly.
Add milk slowly & mix gently into sauce.
Heat mixture to a simmer & add parmesan cheese stirring gently.
Adjust the thickness & flavor of the sauce with milk &/or cheese.
Add the chopped floret portion of broccoli just before serving.
Adjust seasonings to taste with garlic parsley salt, Cavender's seasoning, & freshly ground black pepper.
Serve over pasta.
This was a Very Tasty sauce & was thoroughly enjoyed by all!!!
Adjustments in the future would include adding more fresh garlic if available.  I would also enjoy adding some chopped celery along with the onions.  Minced onion could be included with the spices.  Other veggies could also be considered but they would need to combine well with parmesan cheese & italian flavors.  Adding some slight amount of italian seasoning could also work too.  Further mild cheeses, like mozzerella, romano, & provolone could also fare well in this sauce.
Starting with finely chopped bacon at the beginning could be a different twist as could adding chicken, shrimp, beef, or "seafood" like fake crab or lobster at the appropriate time in the cooking process.  Removing the solids while making the sauce may make it easier to avoid lumps, though this sauce didn't get lumpy.  Cooking it over a lower flame & using a large covered frying pan may have helped the process as I was adding ingredients as they were ready, chopping & prepping as the process went along…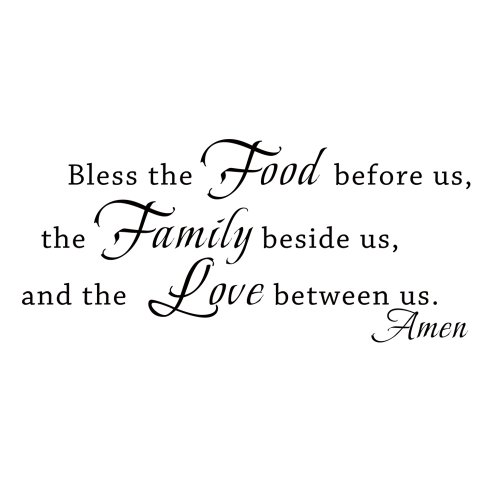 If you like or try this recipe or modify it at all I'd love to hear how it went for you.
Blessings!
*