There are so many faithful prayer warriors doing battle in the Kingdom of God on behalf of our nation.  I pray that the Lord would continue to remember the prayers of our fore-fathers (& mothers) so that we might partake of the thousand generations of blessings & that he would continue to have mercy on us for the remnant's sake.
The Conservative Treehouse is a blog where many patriots & people of strong faith gather to learn of current events, to encourage each other, & to pray.  Here is an encouragement to prayer from that site today, found at this link:
January 6th – 2019 Presidential Politics – Trump Administration Day #717
(I wanted to post this encouragement at that site, but for some reason it wouldn't post so I share it here; hope it is a blessing to you all!)
Amen & thank you so much for this thorough reminder, Grandma.
Let there be Light!
You shall know the Truth & The Truth will set you free!
In this world you will have tribulation…but be of good cheer, I have overcome the world!
Now these three remain: faith, hope, & love–but the greatest of these is Love!
Whom the Son sets free is free indeed!
Thou preparest a table for me in the presence of mine enemies.
Be strong & courageous, do not be discouraged, for the Lord thy God is with you!
You shall be like a tree planted by rivers of Living Water!
Ask & you shall receive, seek & you will find, knock & the door shall be opened unto you…
Cast your cares upon Me, take my yoke upon you & learn of Me, for I AM gentle & humble of heart & you shall find rest for your souls…
I AM The Way, The Truth, & The Life!
…& God said…(so very much more!)
God Bless All Treeper Prayer (& Cultural) Warriors. Keep fighting the Good Fight!
–& here are some more thoughts along a similar line that I had shared previously, at this link:
January 5th – 2019 Presidential Politics – Trump Administration Day #716
There are many amazing people that inhabit the "branches" of the Conservative Treehouse & much info & encouragement are to be found there.  Please check it out for yourself & maybe join in the conversation & the prayers for our nation!
Here are a few more encouragements as we pray for our nation…
May God guide, protect, & bless us as we come before Him with Thanksgiving.
In Christ,
Valerie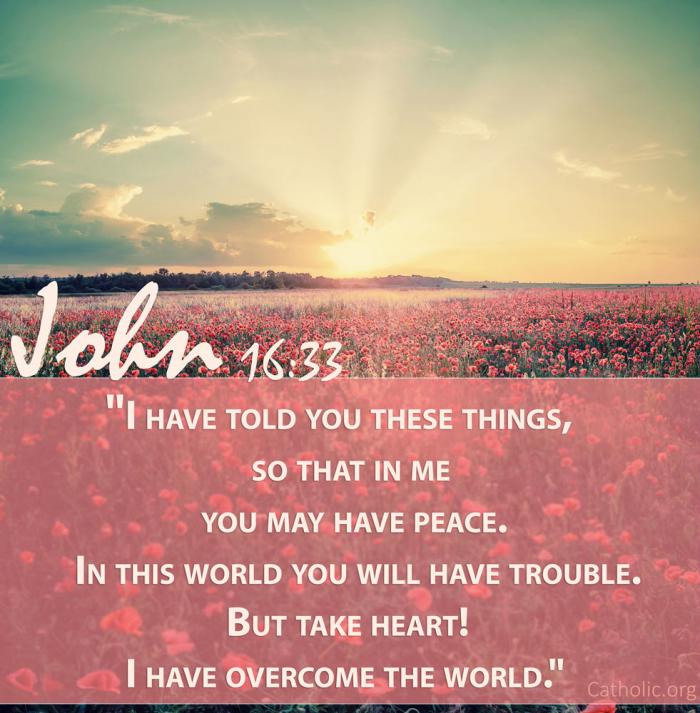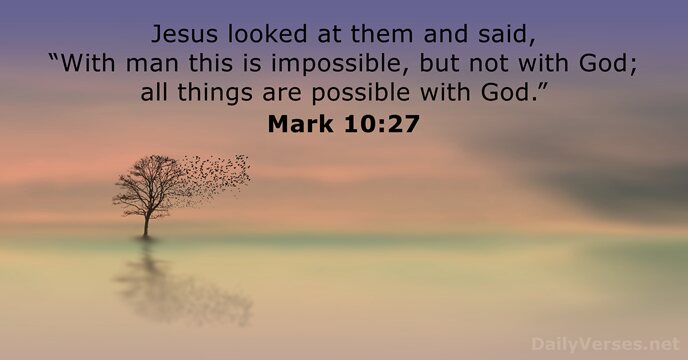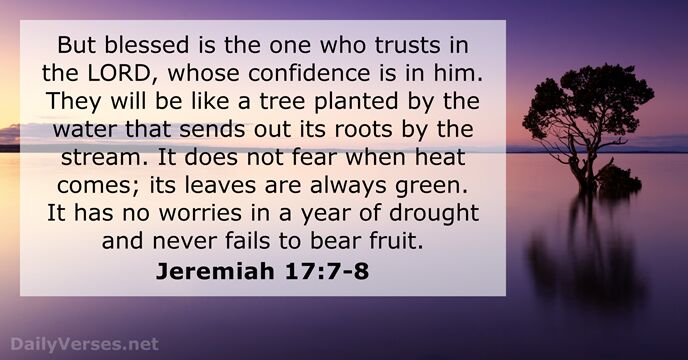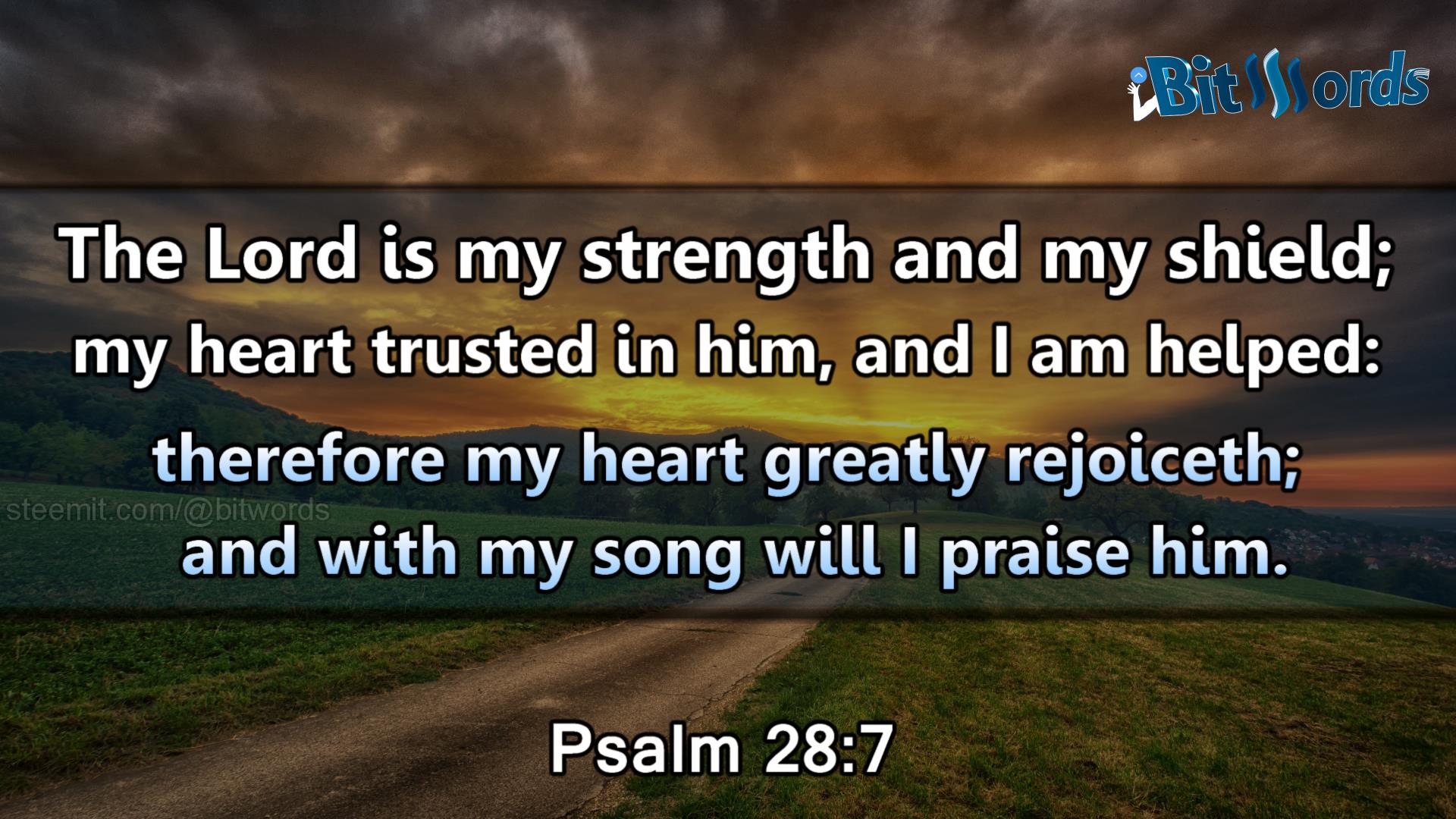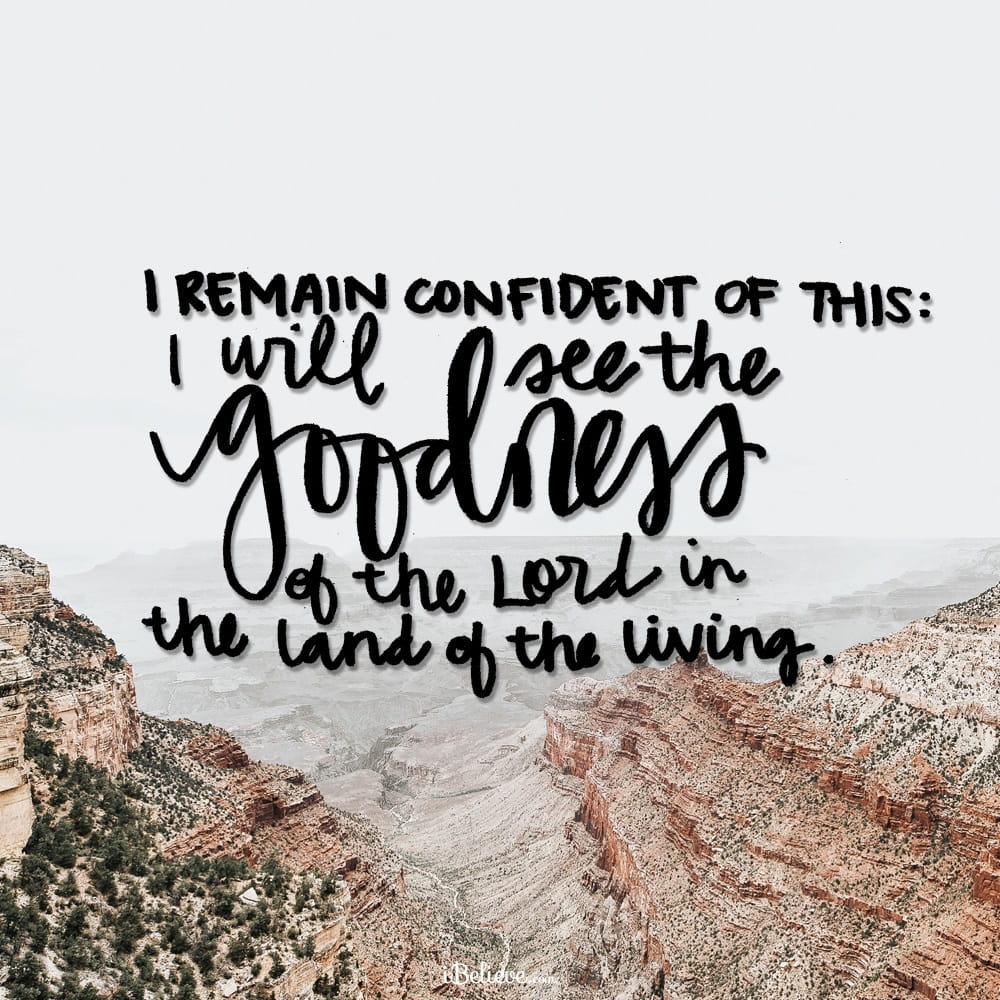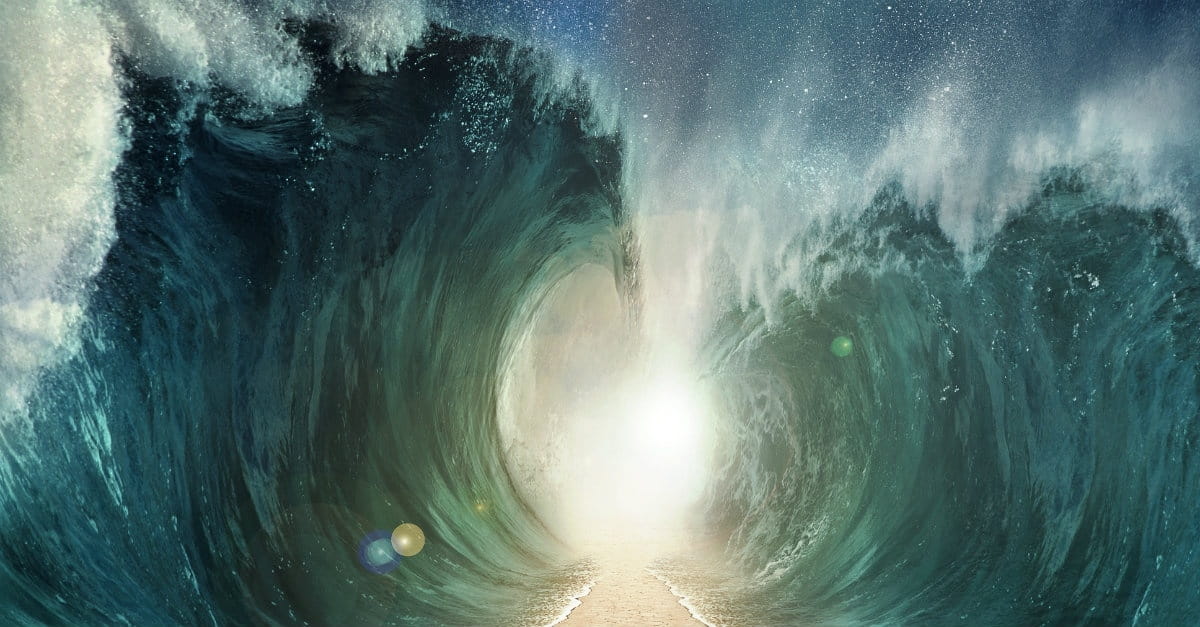 Thanks for stopping by.  God Bless YOU!