So…I probably have too much time on my hands…but I was struck at the top of the page to look up All the posts done by AdRem (69 pages worth!)…& I scrolled back to the very beginning…& wouldn't you know it she started out her posts at TCTH with a prayer request page re-posted from the site, HoneyTrail (I think), where the Treehouse founders had gathered previously…anyway here's a re-post from that very first AdRem post found here:
https://theconservativetreehouse.com/2011/02/01/honeytrail-prayer-requests/
"Menagerie says:
December 15, 2010 at 4:28 pm
My oldest son (mentioned above) provided me with one of the most touching and awesome examples of prayer I have ever seen. He was a tiny little boy, saying his bedtime prayers in his cute little footy pajamas. He was a whirlwind, never still, and he asked MILLIONS of questions every day. He would never be satisfied unless he understood the answer completly. On this night, after he relentlessly prayed for family, pets, bugs and toys, he said "Dear lord, what did you do today?" He sat very quietly for a few moments, smiled and went to bed. I was flumoxed. Being young and not nearly as good at prayer as my little boy, I had never thought about asking God what he did. But this child who never stopped demanding an answer must have gotten one. It was just so………..innocent and real. It is one of the things that underpins my faith. God is, to me, evident in the simple moments."
Here is another gem found at that first AdRem post:
"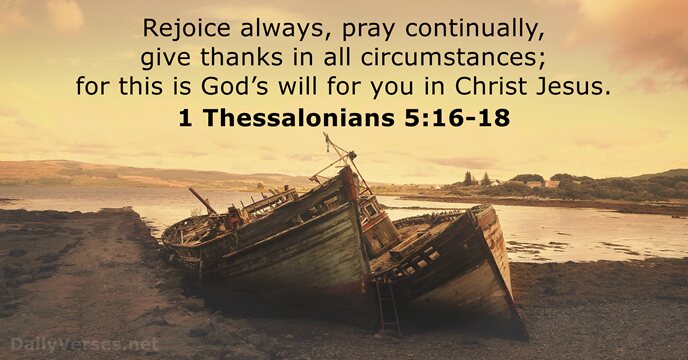 …& here's another gem:
& here's another precious comment:
Skimming through this first Conservative Treehouse prayer page, that was actually a re-post of the one from the HoneyTrail site was a blessing.  Many of the commenters continue to be active at the Treehouse &/or Stella's Place.  What a blessing this online community of faith has been for many years now!  I'm so glad to have found the Treehouse & Stella's Place sites, they both provide valuable info & refreshment  for the soul!  Please consider stopping by & joining in…God Bless!