Perusing the local library offerings on an extended Memorial Weekend stay at my parents' Cottage in Northern Michigan I ran across a lovely little book with some intriguing recipes & inviting imagery: Teatime Parties: Afternoon Tea to Commemorate the Milestones of Life, by Tea Time Magazine.  Admittedly this book caught my eye because of the lovely photos & so was checked out as an adult picture book to amuse the eye & mind on a lazy, near Summer day.  On page 120 we run across the tempting recipe (that I have yet to try):
image searched from Bing.com, Not an image of this recipe, but closest found
Chicken Cordon Bleu Spirals
Yield: 12 Spirals
1/2 (17.5-ounce) package frozen puff pastry, (1 sheet)
2 Tablespoons stone-ground Dijon mustard
4 large thin slices deli Black Forest ham
4 large thing slices deli roast chicken
1/2 cup grated Gruyere cheese
1/2 teaspoon fresh thyme leaves
1/2 teaspoon fresh chopped chives
1/8 teaspoon ground black pepper
1 large egg
1 tablespoon water
Garnish: fresh snipped chives
Preheat oven to 400*
Line a rimmed baking sheet (jelly roll pan?) with parchment paper
Let puff pastry thaw just enough to be able to roll up & encase filling–it should still be cold & firm
Unroll puff pastry sheet on a lightly floured surface.

Using a rolling pin, roll out puff pastry until smooth.
Spread mustard over puff pastry evenly.
Arrange ham slices over mustard.
Top with chicken slices.
Scatter cheese over chicken slices.
Sprinkle thyme, chives, and pepper over cheese.
Starting at the long end, roll up pastry firmly & evenly to encase ingredients & form a cylinder.  Tuck ends under.

Using a serrated knife in a sawing motion, cut 12 slices.  Place slices 2 inches apart on remaining prepared baking sheet.
In a bowl, combine egg & water, whisking to blend.  Brush slices with egg mixture.
Bake until golden brown, approximately 15 minutes.
Garnish with snipped chives, if desired.
Serve Immediately
Make Ahead Tip:  Puff pastry can be assembled a day in advance, & cylinder can be wrapped in plastic wrap & refrigerated.  Just before serving, unwrap, slice, brush with egg mixture, & bake.
VC note–this recipe was copied near verbatim as it was in the book with slight word & formatting changes.  As this recipe is from a book for tea parties the portions appear to be of a luncheon size.  I hope to try this "soon" & provide an update as to the results thereafter.  Also, all images on this page were from various Bing.com image searches.
In the book this recipe was part of the Menu for a Golden Anniversary Tea:
Scone: Apricot-Orange Scone
Tea:  Milk Oolong
Savories:
Shrimp Salad Canapes
Roast Beef & Cucumber Finger Sandwiches
Chicken Cordon Blue Spirals
Tea: Organic Capital Breakfast
Sweets:
Golden Heart Cookies
Maple-Pecan Tartlets
Lemon-Vanilla Anniversary Cakes
Tea: Madam Butterfly Jasmine
These tea pairings were provided by Capital Teas
This menu info is found on p. 118 of the book, the cover of which is immediately below!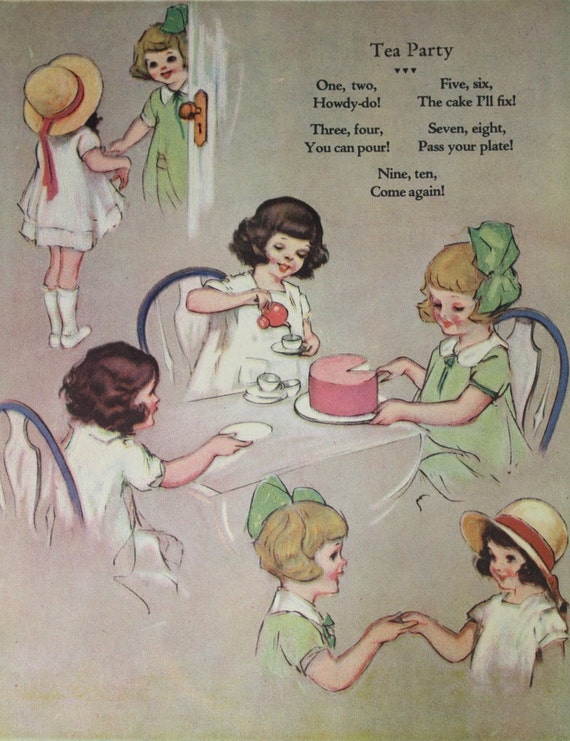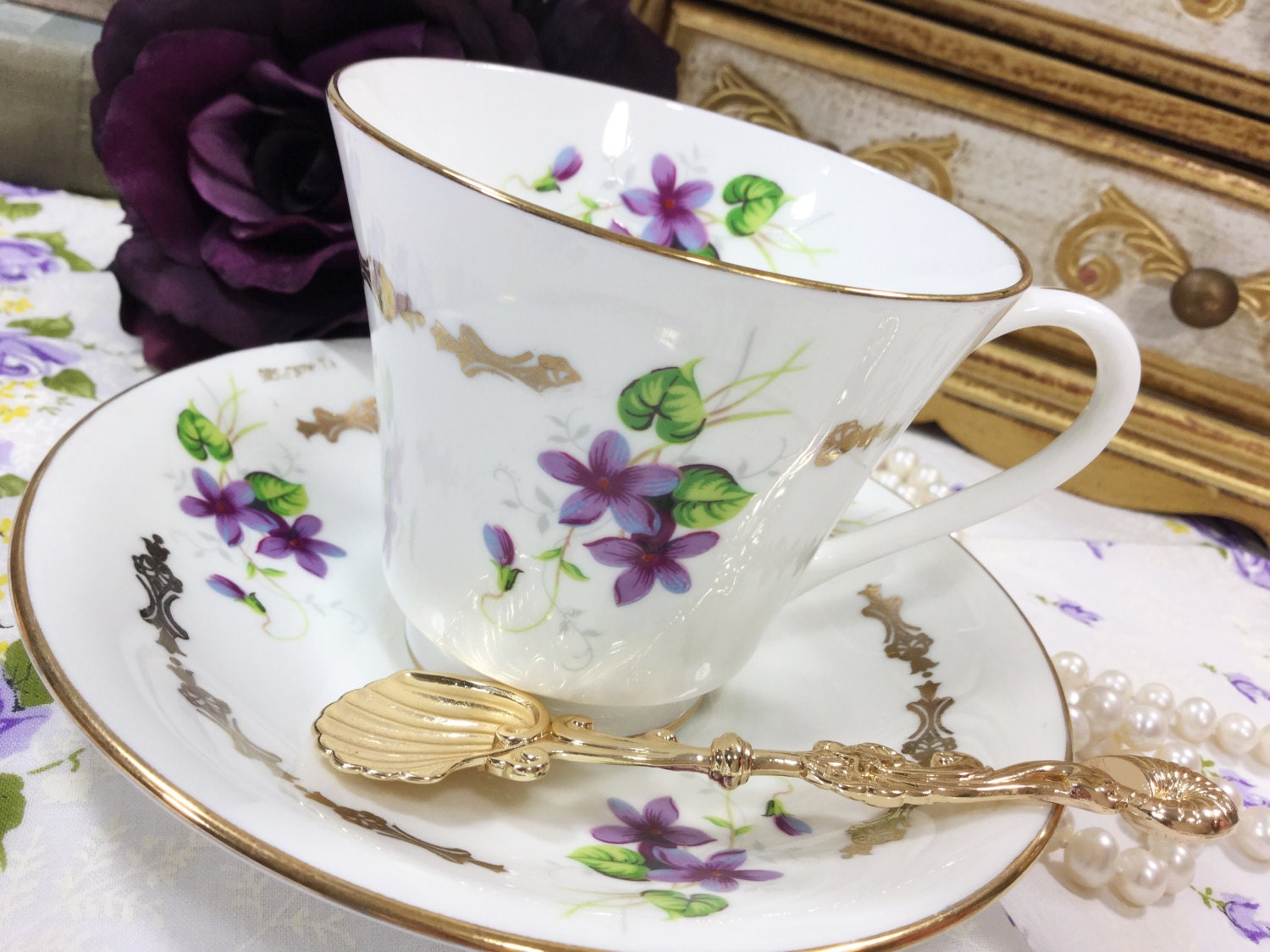 Note: I just had to decorate this post with various pictures of lilacs as this quaint Northern Michigan community is bursting with the color & heady scent of these seasonal floral offerings & some of the cut blooms are currently entertaining the olfactory environment of my computer musings.  I wish you could see & smell them as I do!